Hi Everyone,
Well I was able to fish Paul's new release of Fly Fishing Simulator HD off of Windows App.
Store and really enjoyed it. Just follow the tutorial and practice on the Bluegill Pond and
you should be set to go. The water movement was fantastic and the scenery was beautiful with
it being in HD and background sounds were crisp and clear. I believe, that Paul out did
himself on this one. It is definitely more realistic then before.
After time, should be able to find a lot more different species of fish, but for just
beginning, I thought it was fantastic. It's definitely something everybody should try so
they can see the differance for themselves. Here's a few photos from my first outing fished,
(THE MIDDLE FORK WHITEWATER RIVER, MN.). I fished this at beginner level and the next one
I will fish Experienced Level. Didn't find any problems the whole time I fished. Everyone
give it a try, I know you will definitely enjoy it. Posted a few pictures from the outing.
Roger.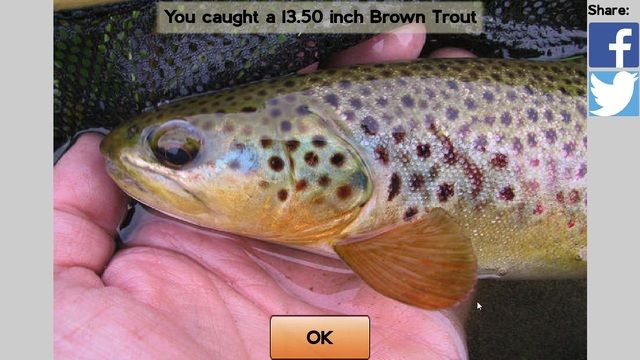 Brown Trout 13.50 inches
Brown Trout 10.13 inches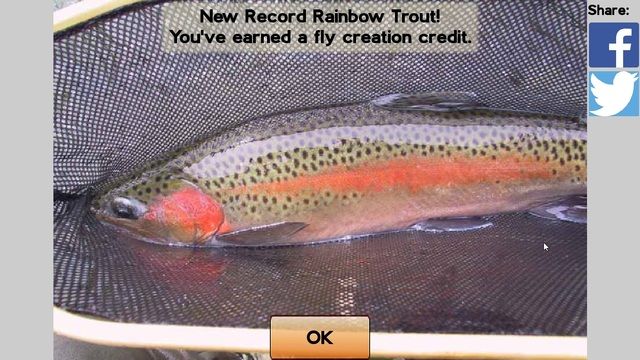 Earned Fly Creation Credit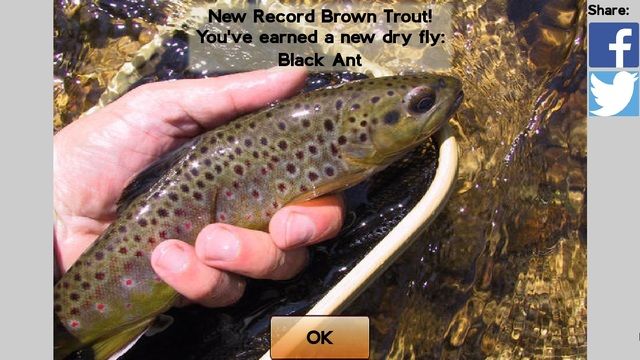 Earned New Fly - Black Ant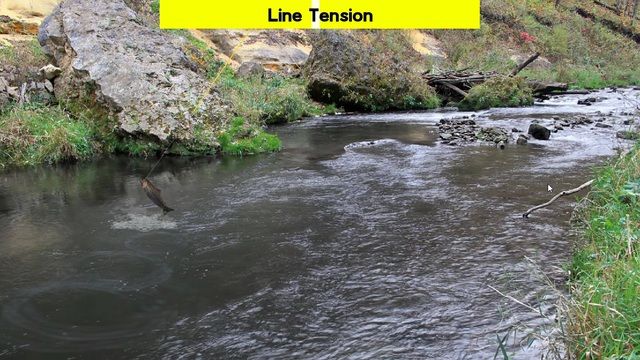 Jumping Rainbow Trout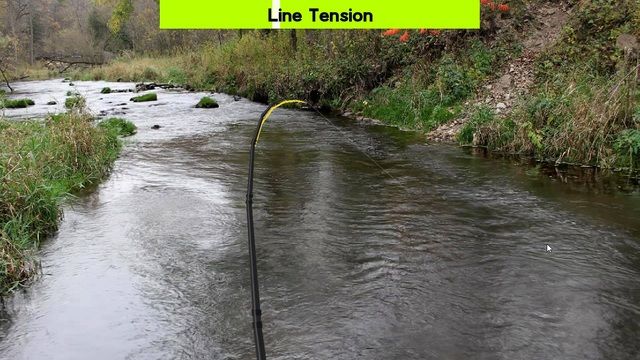 Hooked Fish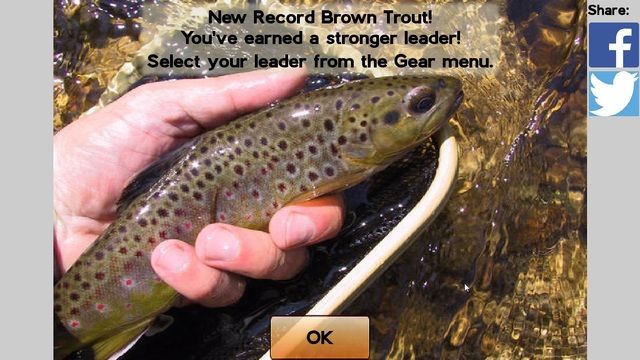 Earned Stronger Leader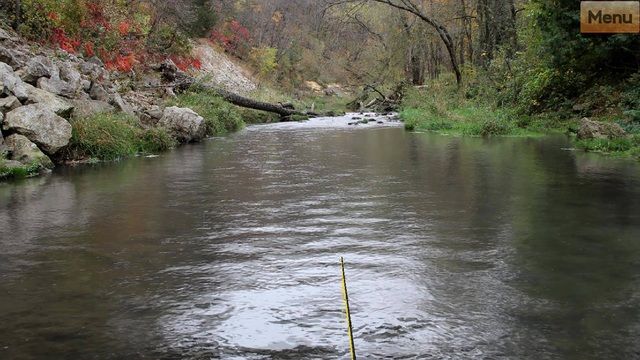 Breathtaking View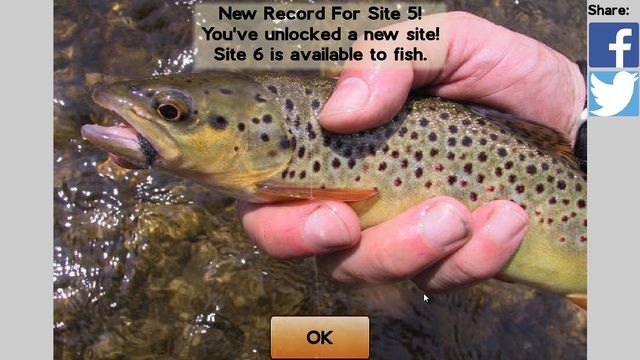 Opened Site 6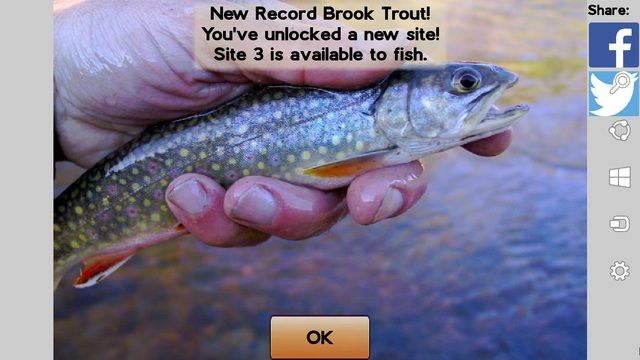 Unlocked Site 3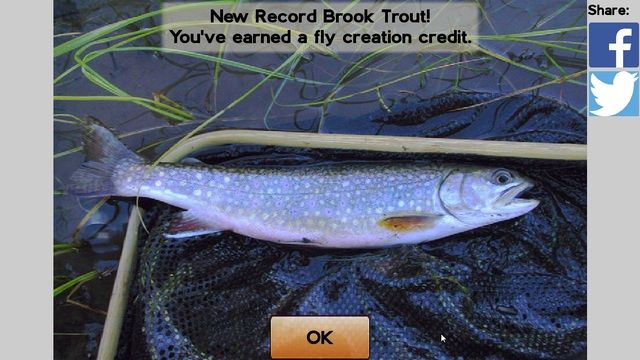 Record Brook Trout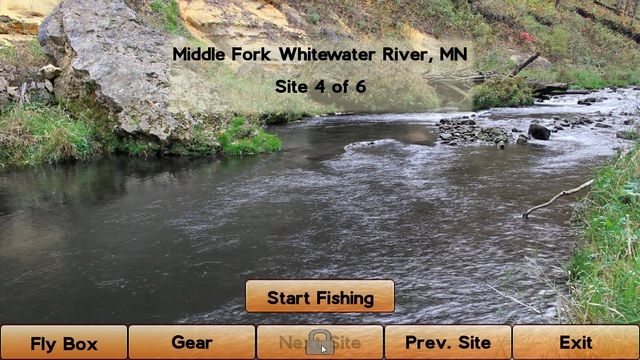 Site 4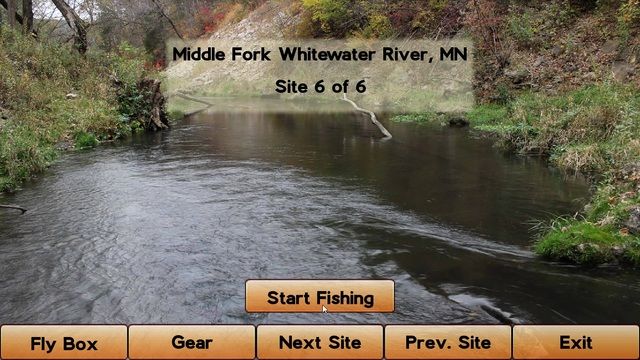 Site 6