Hi Everyone:
Here are two new fish for the forthcoming "Bonefish Flats" outing.
This is the Tiger Grouper which grows to about 36 inches.
Here we have a tremendously powerful fish, the Great Barracuda which can grow to immense size, a truly impressive predator and fighter: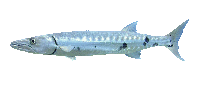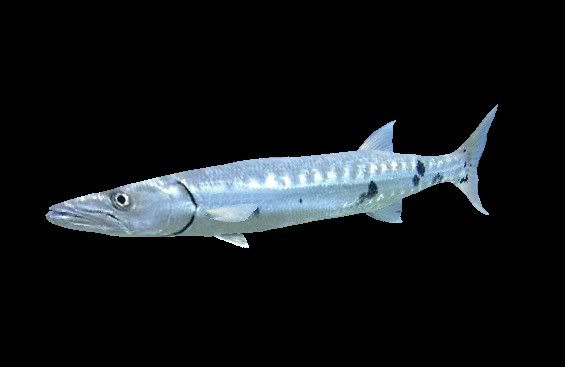 Thought these fish will add some excitement to the new outing. Hope you like them.
Regards,
Stanley