I was noticing some of the screenshots on the website such as the one below...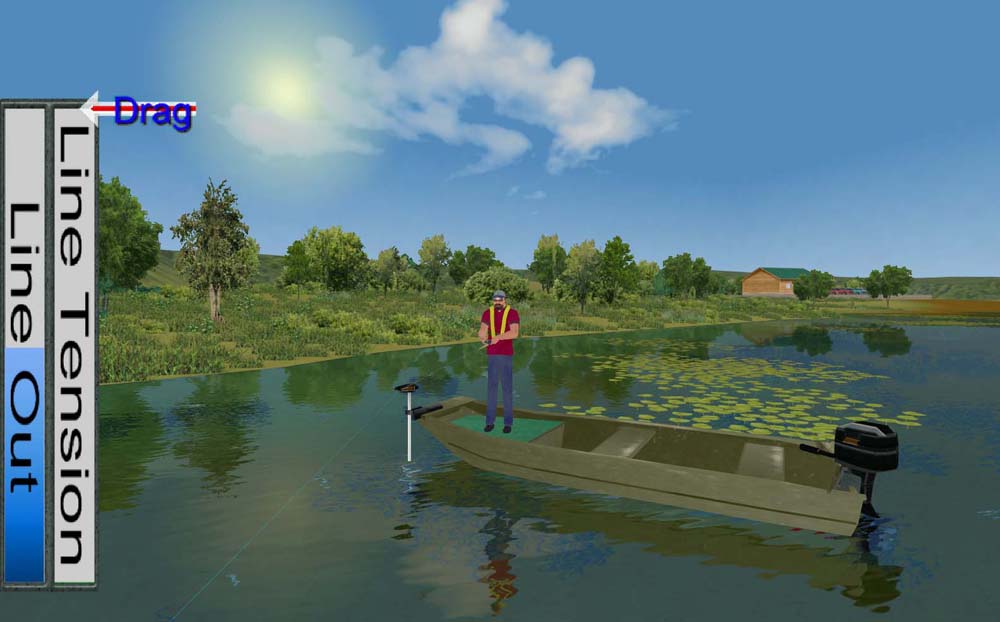 I've never seen any bushes or grass or shrubs or anything like the vegetation seen above.. just trees. Under water, there is some vegetation, however.
What am I missing? I have all details turned up all the way. Is there only land vegetation on certain maps? (Perhaps I haven't played those yet.) I was thinking this whole time that it will be nice to someday have land vegetation so it didn't look so barren and boring. Then I see these screenshots. Why don't I ever see little land plants?