Hi Everyone;
Finally I was able to finish the working on Zope
http://en.wikipedia.org/wiki/Ballerus_ballerus
or Rozpiór (the Polish)
http://pl.wikipedia.org/wiki/Rozpi%C3%B3r
Here the link to download ;
https://www.dropbox.com/s/wv1v05q8yexj9xk/Zope.zip?dl=0
The maximum size of fishes to 18 inches .
Recommended fishing grounds rivers and lakes of the Baltic Sea
http://en.wikipedia.org/wiki/File:Baltic_Sea_map.png
and the North Sea .
Polish of water is Pomeranian rivers and lakes and their tributaries; Wisla - Nogat of Pasleka , Radunia, Parseta, Leba, Lupawa, Rega, the Odra - Swinoujscie, Plonia, Ina.
On the of several , Martin has created Outings - so you may will append Zope for fish which can be caught there?
THIS WOULD FOR ME THE HONOUR !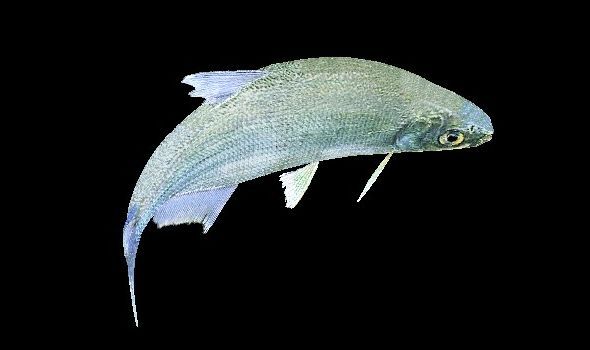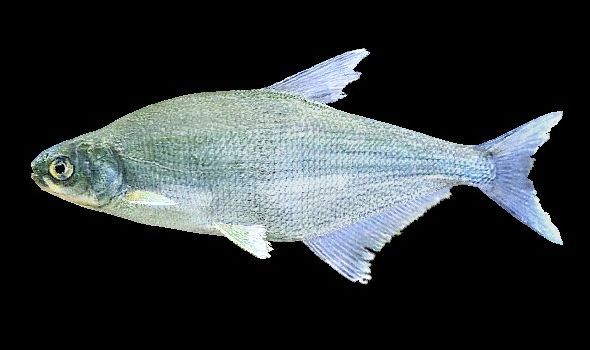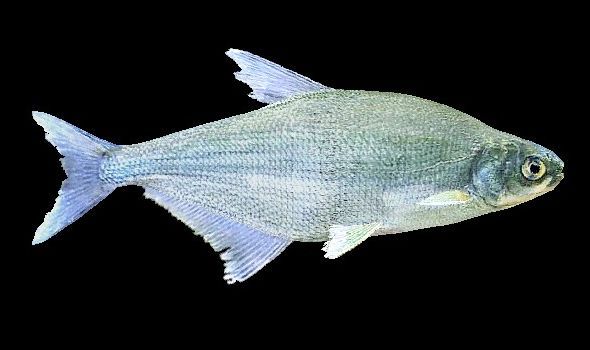 Regards;
Andrzej(Jyndrek)