Hi Paul and Everyone,
Finally had a chance to update the outings on my Grandsons computer for FFSHD. Had 4 outings to download
and definitely is about 10 times faster to download then it was before. I fished the Green River, Utah outing.
Water movement is definitely top-notch. Definitely have to pay close attention to the currents and definitely
check the hatch to see what the fish are rising to. Definitely a lot of beautiful scenery and the water sound
and background sounds are definitely adds the realism to the outing. The fish are definitely hard fighters
and you definitely have to watch the tensity level. Definitely feels like you are really there. Well Paul, I
think you did an excellent job with these outings and I know you definitely had a lot of enjoyment exploring
these waters and really enjoyed yourself being able to fish some of them. A very envious endeavor to bring such
realism to FFSHD. Took some screenshots from the beginning to the end to show others what is involved to
fishing this great simulator. As everyone can tell, Martin is still releasing some outings for RWFF and I have
been posting on a few of them once in a while. Still a big die-hard fan of RWFF and always will be and don't get
me wrong but I really enjoy FFSHD. I still like the format of RWFF being able to keep track of all your catches
and being able to catch over 400 species of fish, plus the fishing your able to do all over the world. FFSHD is
definitely the most realistic online fishing you could get, I don't think nothing else will ever beat it. Have
about 20 pics to post for this outing. Thanks Paul for all your hard work, the realism shown in these outings will
be hard to beat by anyone. Thanks again.
Roger (rwwalleye)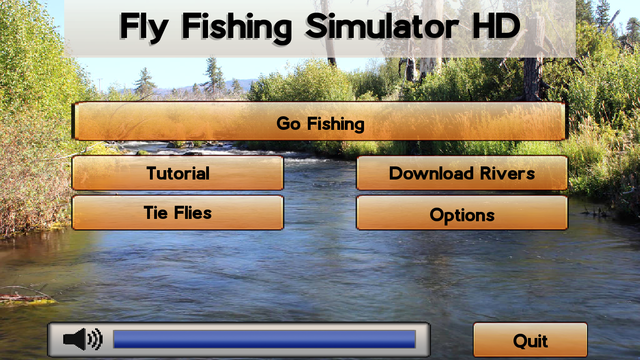 Main Menu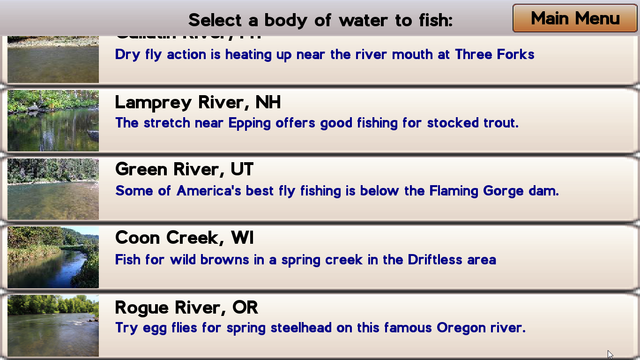 Download Outing Screen
Gear Screen
Leader Choice Screen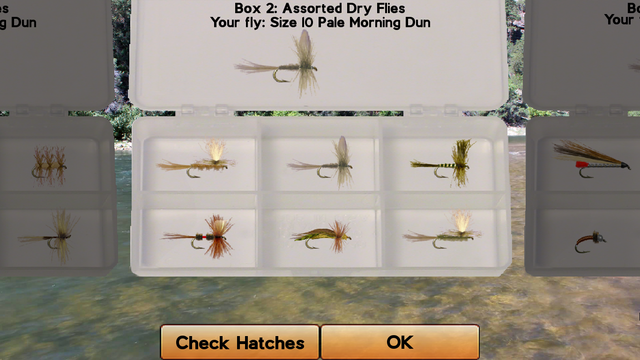 Flybox Screen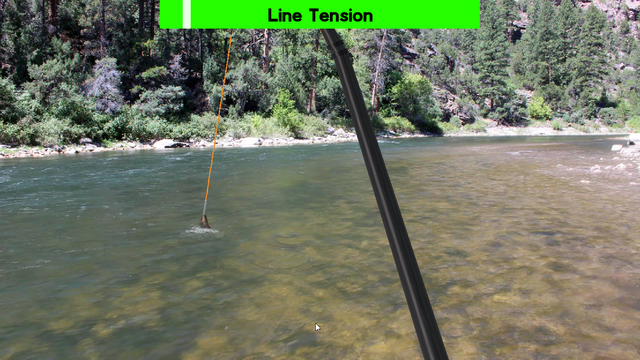 Site 1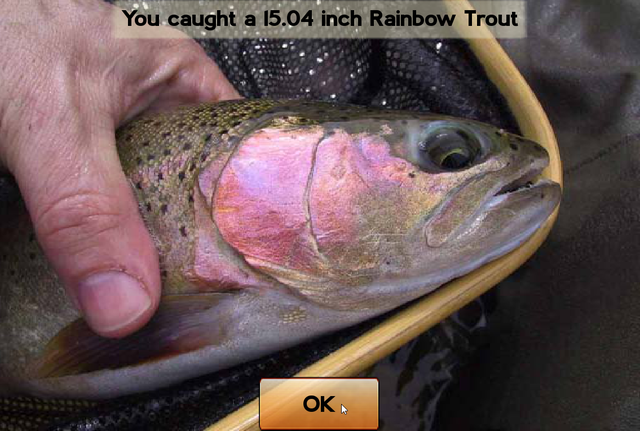 15.04 inch Rainbow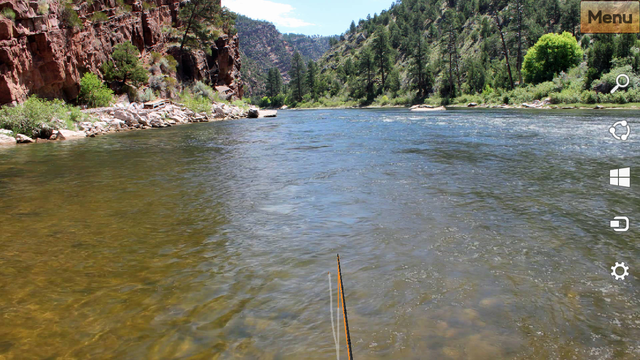 Site 2
12.68 inch Brown Trout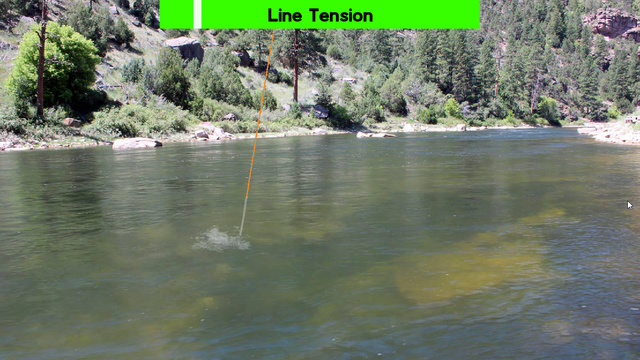 Site 3 - Fish on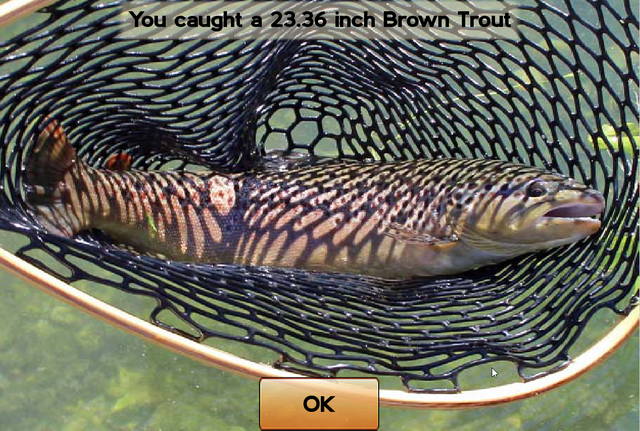 23.36 inch Brown Trout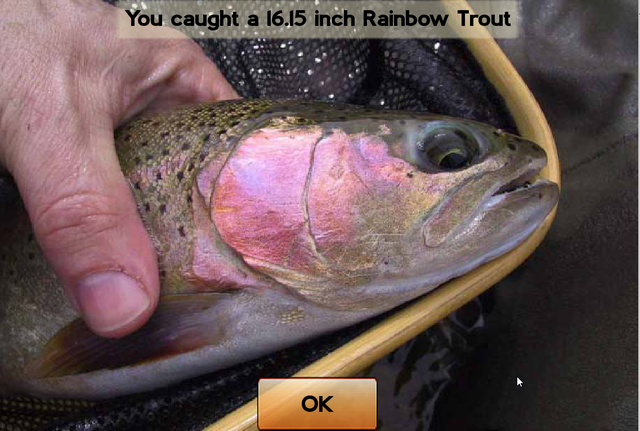 16.15 inch Rainbow Trout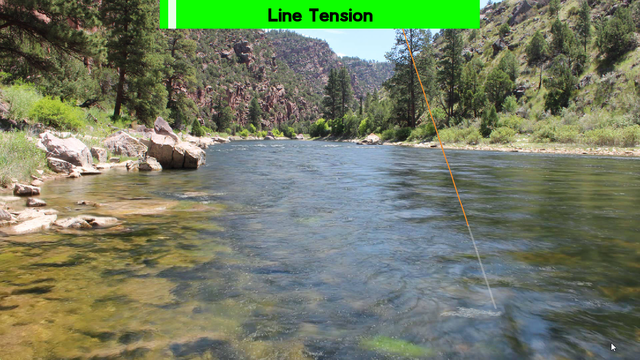 Site 4 - Fish on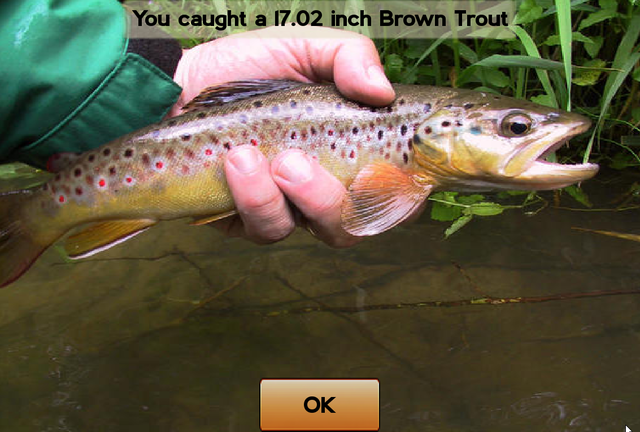 17.02 inch Brown Trout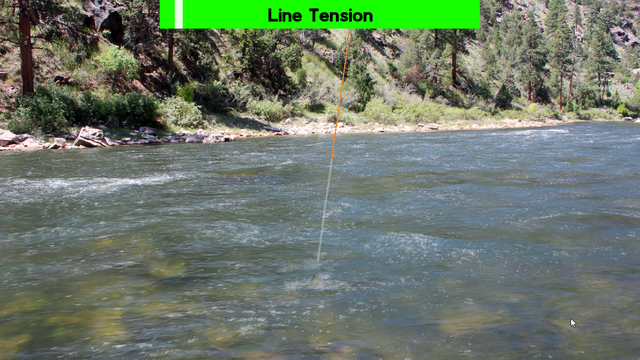 Site 5 - Fish on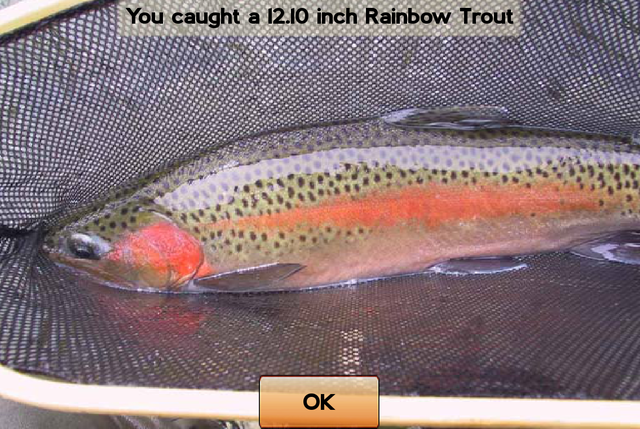 12.10 inch Rainbow Trout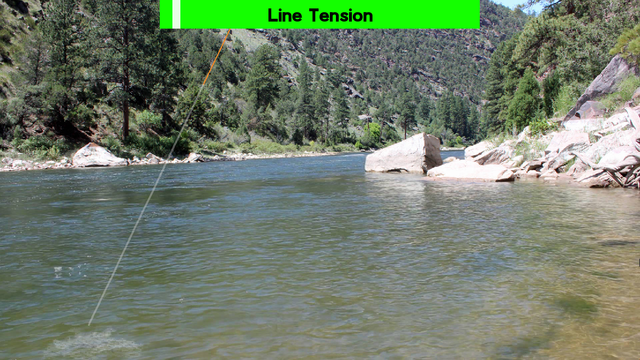 Site 6 - Fish on
20.96 inch Brown Trout
26.74 inch Brown Trout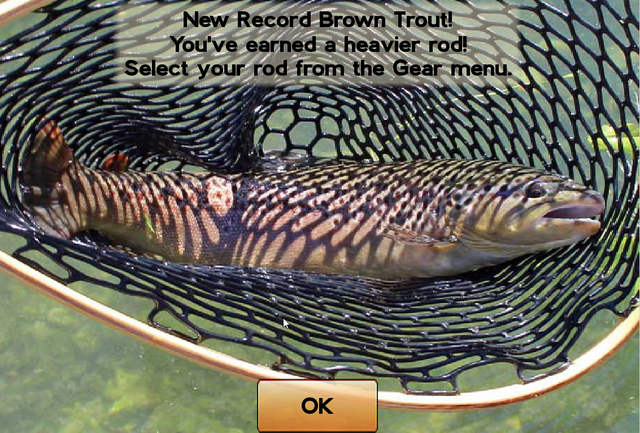 Earned Heavier Rod