Dear All:
I just finished and uploaded the "Beuatiful Minnesota Fall 2014 outing in the Development Forum. This is a truly beautiful outing representing some of the best fishing scenes in Minnesota and I hope you will enjoy fishing this in the death of Winter. The smooth blue water and the beautiful Fall colors will warm your fishing souls. No, this is not a big fish outing and you are not likely to catch any real Monsters. I was trying to build a nice "balanced" outing consisting of some beautiful scenery, great looking waters and willing fish and you should be able to enjoy this outing with medium sized tackle with either a dry fly on the top, or a sunken fly under the surface. The fish sizes varied from 12 inches to over 55 inches and you will not be able to tell what you have on the end of your line until you tighten up the line after a good strike.
Here are some typical scenes from this outing.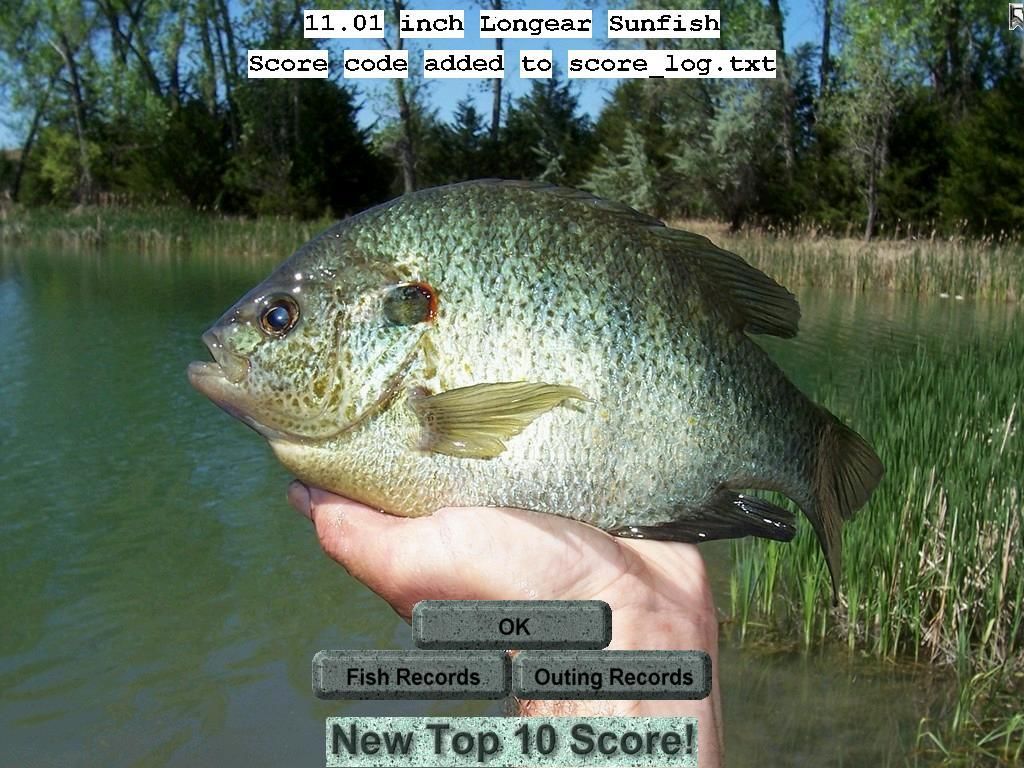 Now head over to the Development Forum and download this outing and give it a try. Please leave me a fishing report on this Forum.
Regards,
Stanley