Hi Everyone:
Texas is a great state known for its oil and cowboys. Things are always big, sceneries are often beautiful and sometimes a bit harsh and hostile. I caught some nice fish in a pool with vultures on the sandbar. Didn't realize what that was all about until I went to another scene and saw that the vultures were standing around a dead animal. Probably a dead cattle.
The Elm Fork Trinity is a beautiful outing with big fish and very inviting deep pools. SW told me that he had increased the number of Paddlefish in this outing but they are still pretty hard to catch. After a bit I was able to connect with a nice Paddlefish, and also a big walleye! It is a lot of fun to catch the fish that you built yourself in someone else's outing!
Thanks, Martin, for providing such quality habitats for the Paddlefish and the Walleye.
Here are some pictures of the fish and the nice scenery, complete with water bird and vultures! Pretty unusual for a fishing outing.
Regards,
Stanley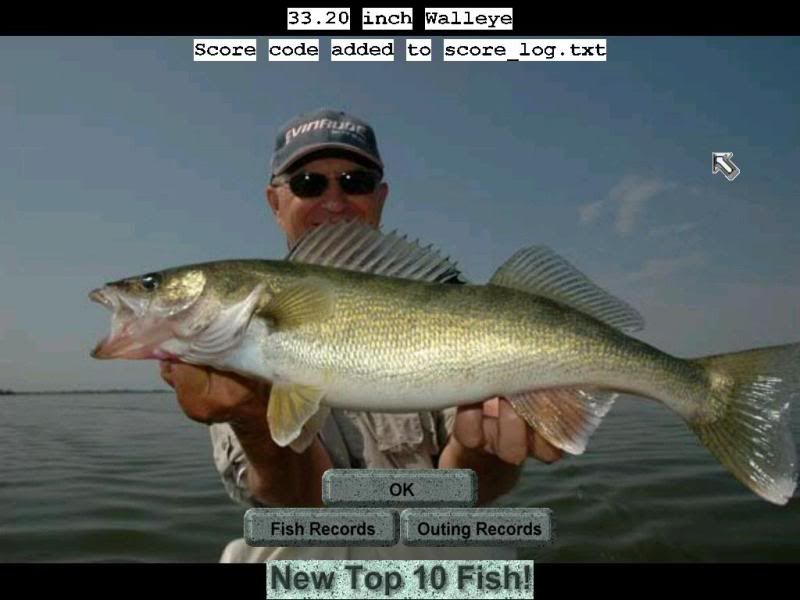 Fish: 53.27 inch American Paddlefish from Sw Elm Fork Trinity River Texas; Code: OLBQQWJRMHXNN6933KCKHPUSNKHKSDPEPSXRNLBWECZNZQCEEMRGXLOMFDDLY
Fish: 24.70 inch RainbowTrout from Sw Elm Fork Trinity River Texas; Code: UOBMCEPFYXZUD6679AITNEERGPGBOWHKKZOFMBCDSRCONWEJUBHUOYYXTQSFX
Fish: 33.20 inch Walleye from Sw Elm Fork Trinity River Texas; Code: NDBONROFOWXWX1744TORUUGANPAKJWALKBZXUEXUUARXYIGSOQRJTVUDEWUMP