Hi Everyone:
Here is a delightful little outing for you. If you lived and worked in the Minneapolis/St. Paul area you will be lucky to have many beautiful fishable lakes around the Twin Cities. Lake Harriet and Lake Calhoun are just two of the major ones. The cities take a great deal of pride in these lakes and these beautiful park like areas are always maintained in immaculate condition. There is a walkway around the lake. It is a delight to stroll around these lakes early in the morning, or late in the afternoon. Even more so if you are an avid fisherman as these lakes are well stocked with a great variety of of fish. From the easy and abundant "Sunnies" and Crappies to the rare and hard fighting large Muskie! There are signs posted around the lake and it says the minimum length for a keeper Muskie is over 40 inches. So beware!
In this 15 scene outing you will be fishing and strolling around Lake Harriet during the summer evening hours. The sunset comes pretty late in Minnesota during the summer months so it is conceivable to leave work, drive a short distance to the Lakes and still have a couple of good fishing before darkness sets in. Below are some scenes from this "Strolling Around Lake Harriet" outing. Hope you will enjoy and have some fun catching some fish like the locals do.
Regards,
Stanley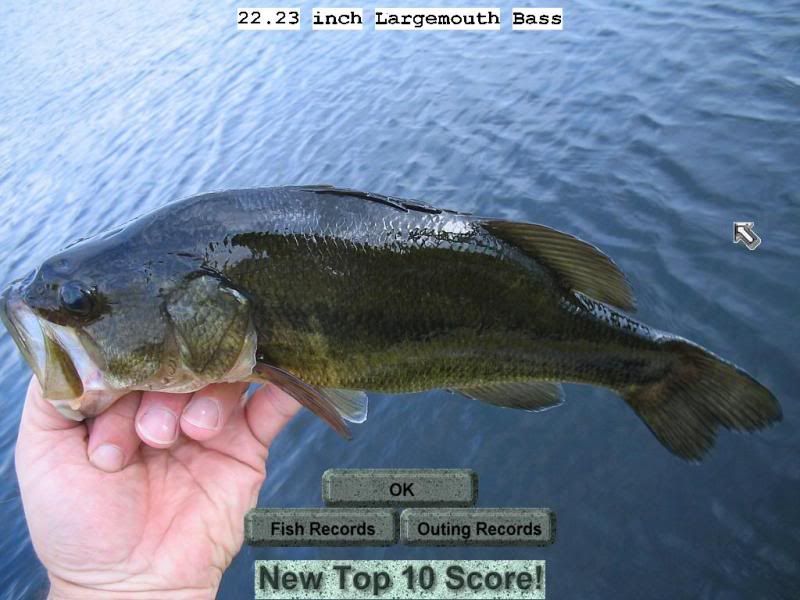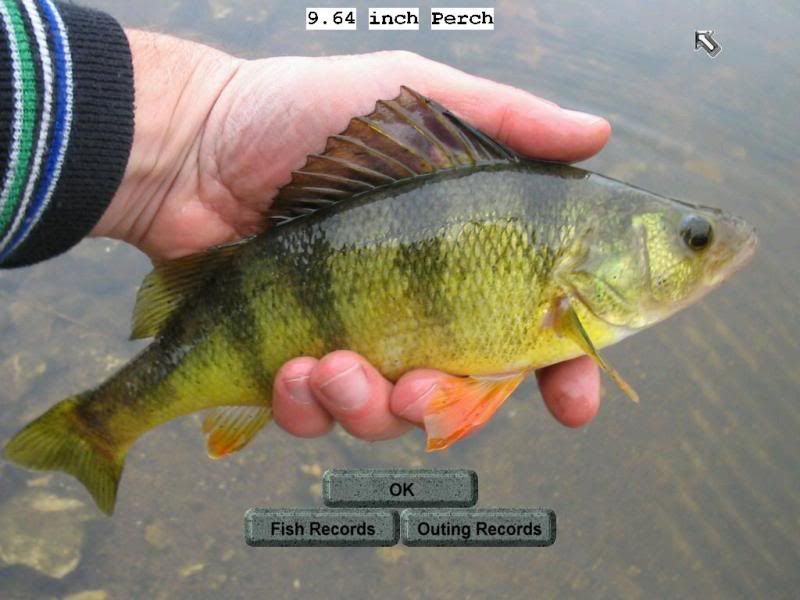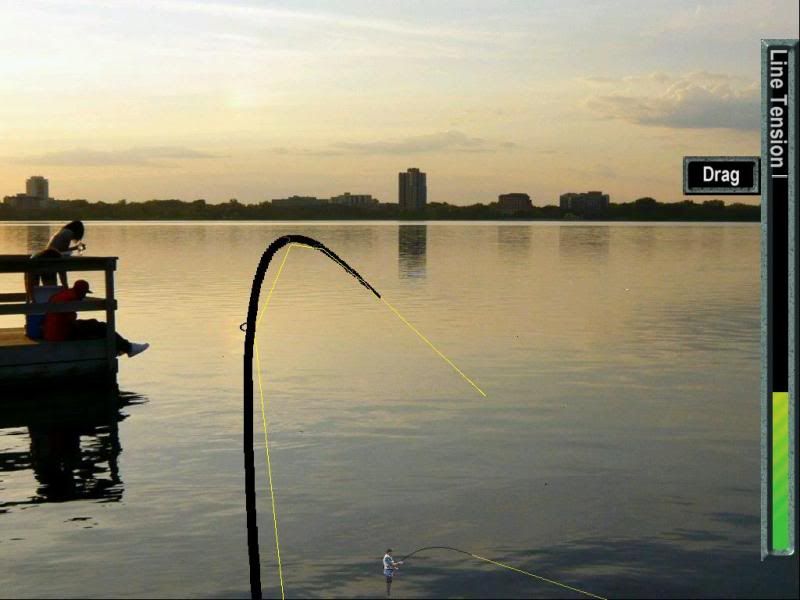 I am going to do something a little different with posting this outing too!
There have been many different and varied opinions on the subject of whether or not to include the extra fish, food and sound files with the new outings. Some says it is reasonable and needed while many others think otherwise. I will try to do something here to try to please everyone.
When I post this outing on the Development Forum it will have
ALL the fish, food and sound files
. Members can download this outing via the posted link (my Fileden server). This way if they prefer to have ALL the extra files they will get it and be able to use it.
However, I will send a "pure outing", one without the extra fish, food and sound files, to Richard and Barns so they can post it in the "outing downloads" in the Club House. This will cut down the size of the download and will not burden the RWFF Club House server. This takes a bit of extra work on my part buts seemed a good idea to me and we will soon see if this will work and everybody will then be happy. Both the Newbies and others who want ALL the files, and also the Club House administrators who are concerned with extra work of removing the extra files. Please try it and give me some feedback on this. The goal is to make these downloads as "user friendly" as possible.
Your comment on this will be greatly appreciated.
Regards,
Stanley