Hi Everyone:
I must have been able to get a lot of good resting sleep lately, I find my energy (especially the creative energy) up and I am keen to do some unusual things again. You have all seen my "Bath Tub" outing, the "Tennis Court" and the "Hong Kong Gold Diggers" outing and you would agree that sometimes I am not content to "live in the box" , as some of you would politely say. LOL
Must be the artist of old in me that prompted me to break out once in a while and so something purely for the fun of creation and I think I have done it with the new "Minnesota Blue Lakes" outing.
This idea came about after I looked at some of Pablo Picasso's paintings done his his "Blue Period". Before he became the great Cubist and Futurist Artist that we have come to know he actually spend quite a number of years painting in the traditional and classical style handed down by the former Great Old Masters. When I looked at the blue paintings I was immediately attracted by his use of various blue colors to bring to the paintings a beautiful, sensitive and yet very haunting kind of mood. Blue happens to be one of my favorite colors as well and my eyes and mind got tuned in immediately. Why not make an outing using some of the beautiful and sensuous blue pastel colors to create an outing? Damn, this might work!
A while ago my sister's boy friend Paul gave me some great pictures taken around the Minnesota Lakes and there are some really nice blue colors in some of his photos. So I went through the library and found a few that I though would work in the new "Blue Minnesota" outing. After working with the pictures for three days I finally narrowed the pictures down that I wanted to use and I put them into a 11 scene outing. It was a struggle to edit and retouch some of the pictures but I thought they came out looking pretty nice in the end.
I am very excited by the Blue Lakes and here I would like to share some of the screen shots with you. Wow! Fishing in a blue painting....that should be cool!
Here you see some of Picasso's paintings done during the "Blue Period" Just beautifully done in his inimitable Picasso style.
Here are some scenes from the new Blue Minnesota Lakes outing. All 11 scenes are in various shades of blue color and each scene is unique in color and landscape.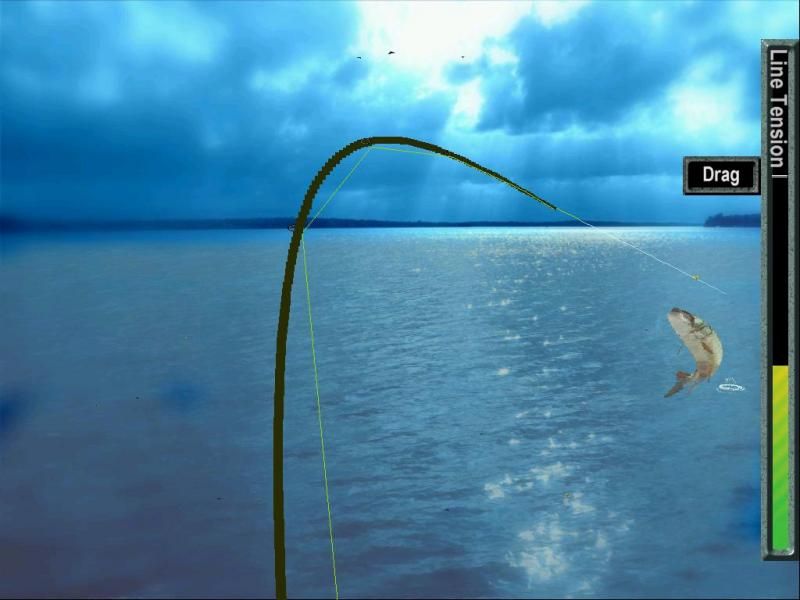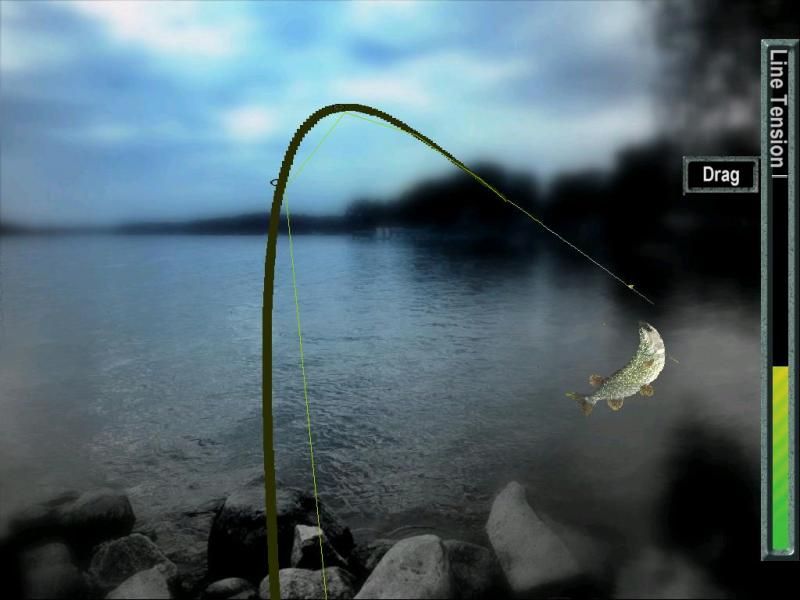 By the way, this is a BIG fish outing and certainly not for the fain hearted. "Lou" the fabled Minnesota Sturgeon reputed to have been seen as over 15 long is lurking under some of the calm lake waters and may take you fly without warning. There are the usual Jumping Pikes, Muskies, Largemouth Bass, Smallmouth Bass, Dogfish and others that will keep your rods bent and your muscles aching. There are several new Jumping fish species in this outing. Some are redone with better fish skin rendering, and others were modified to jump in a even more spectacular manner.
Here some some pictures of the fish found in the Blue Minnesota Lakes outing. Most of these are just babies!!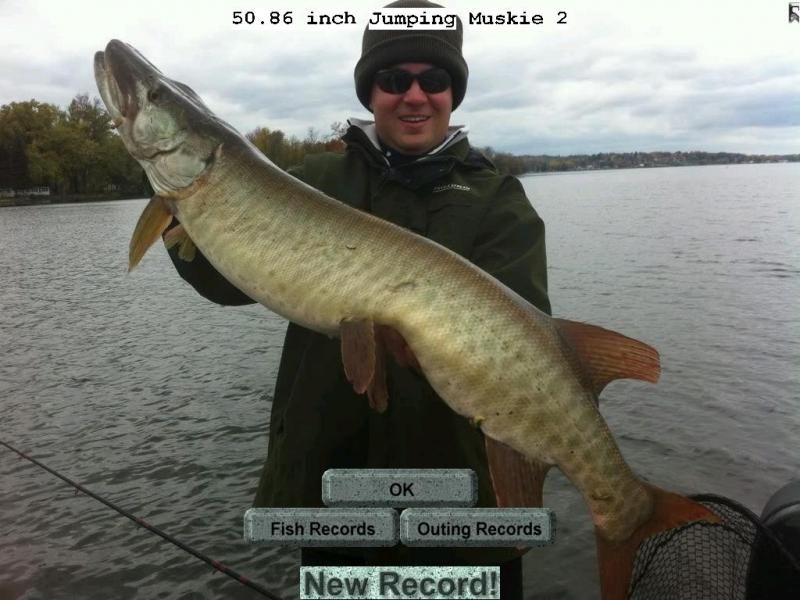 I will spend the next few days fine tuning the fish behavior and various settings and when it is ready I will post it in the Development Forum for everybody to enjoy.
So keep your eyes open for it.
Regards,
Stanley