Hi Everyone:
Maybe Barns is right. The World Cup (Soccer or Football depending on where you live) maybe distracting from the Mini Tournament as a lot of our members will be busy watching these great international games that takes place once every four years. Over here the first game starts at 12:00 midnight, the second game at 3:00 am, the third game at 6:00 am! For most people it will be sleepless for two weeks as most of them will need to get to work by 9:00 am. Traditionally this has been a very slow period for local businesses and stock markets as everybody will be too sleepy to care.
However, there is a silver lining in all this. I have three hours between the Uruguay vs Costa Rica game and the England vs Italy game. Not enough time to go to sleep and wake up in time for the games. So what do I do? I created one of the new fish that our Polish members wanted.
Here it is, but what is it? Anyone has any ideas?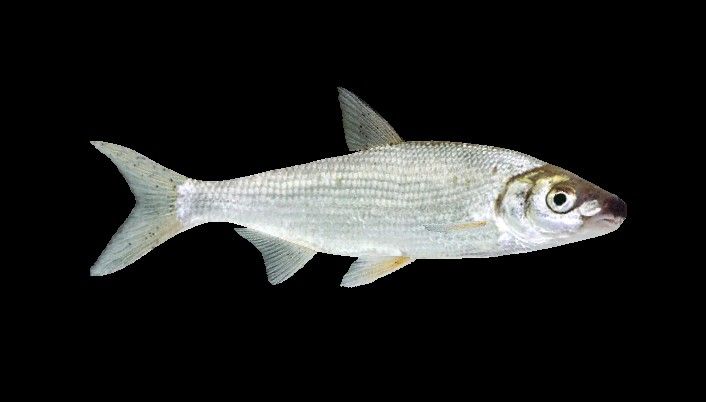 If you know what it is please post your answers here.
Regards,
Stanley