Hi Jyndrek, Savi and Everyone:
Came home from a Snooker tournament tonight and needed some relaxation after some very tensed and closely fought games. The other club was too strong overall and we lost by a mere one point. Oh well, everybody had lots of fun and laughs and some great food! What the heck! It was a friendly tournament anyway.
After reading Jyndrek's post on the Hucho Hucho I got on the internet and started searching for a good profile picture. I know Martin will be building some great outings of Polish streams and rivers so I thought a larger fish would add to the beautiful Jumping Grayling already in the works. You know what? It was very difficult to find a good profile picture of the Hucho in a higher resolution. I finally settled on a smaller picture and had to do a lot of enhencement to get it big and sharp enough to work. Here you can see the results: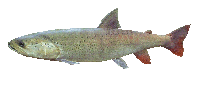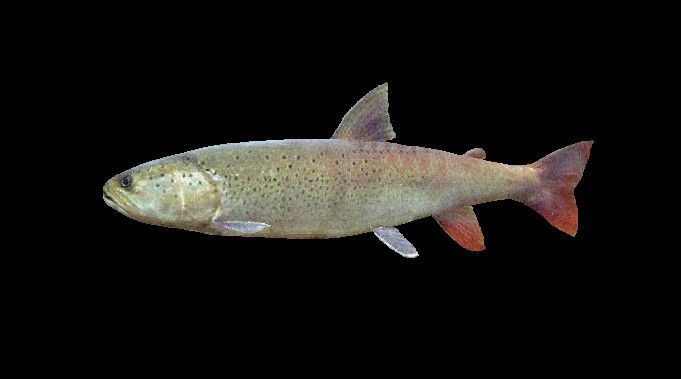 This is a magnificent fish and grows to very large sizes, around a max length of 55 inches and can weight nearly 110 lb. Now that is a formidable fish on any kind of fishing tackle!
I hope you will all enjoy catching this one pretty soon!
Regards,
Stanley