Hi all,
Got a preview of my next outing "Muddy Backwaters". It is a short outing 8 sites and you will catch Alligator Gar, Common Carp, Grass Carp, Blue Catfish, Channel Catfish, and Freshwater Drum. here are some photos.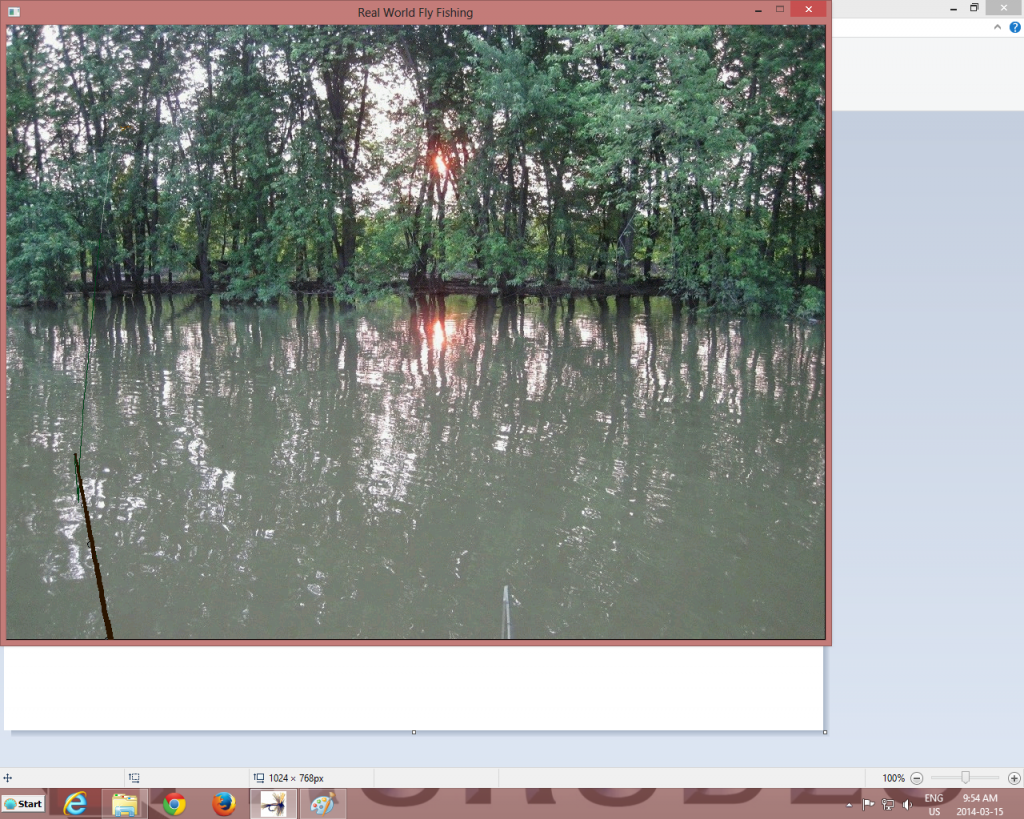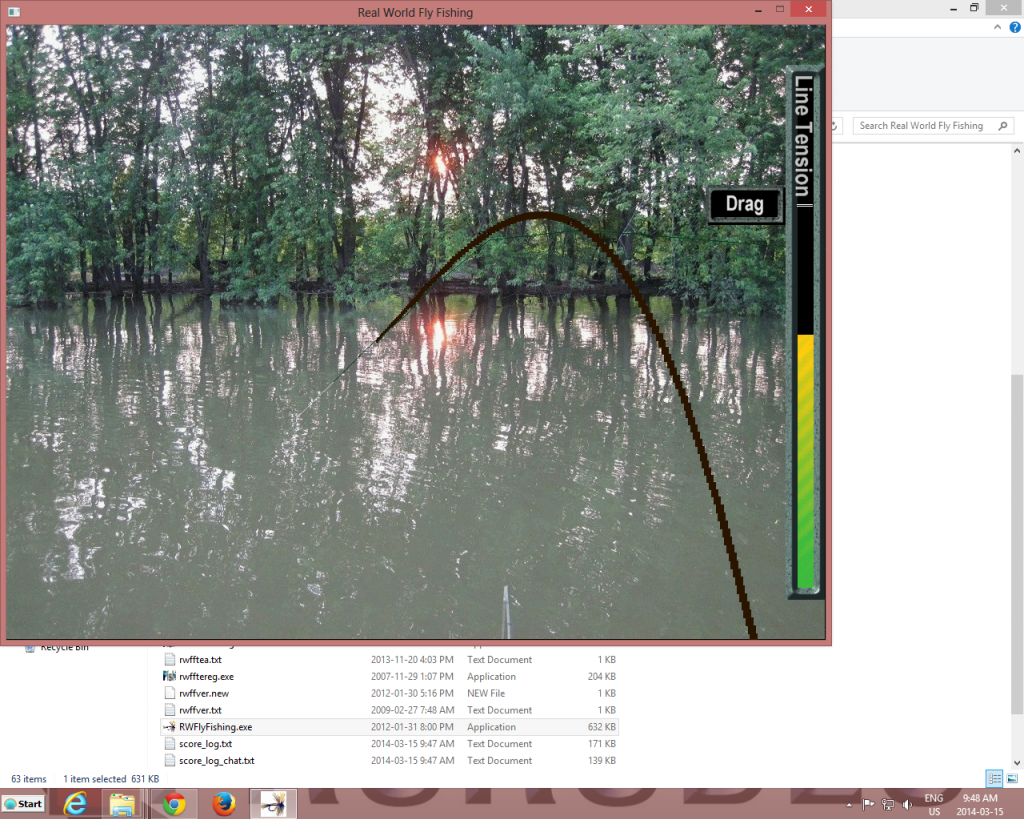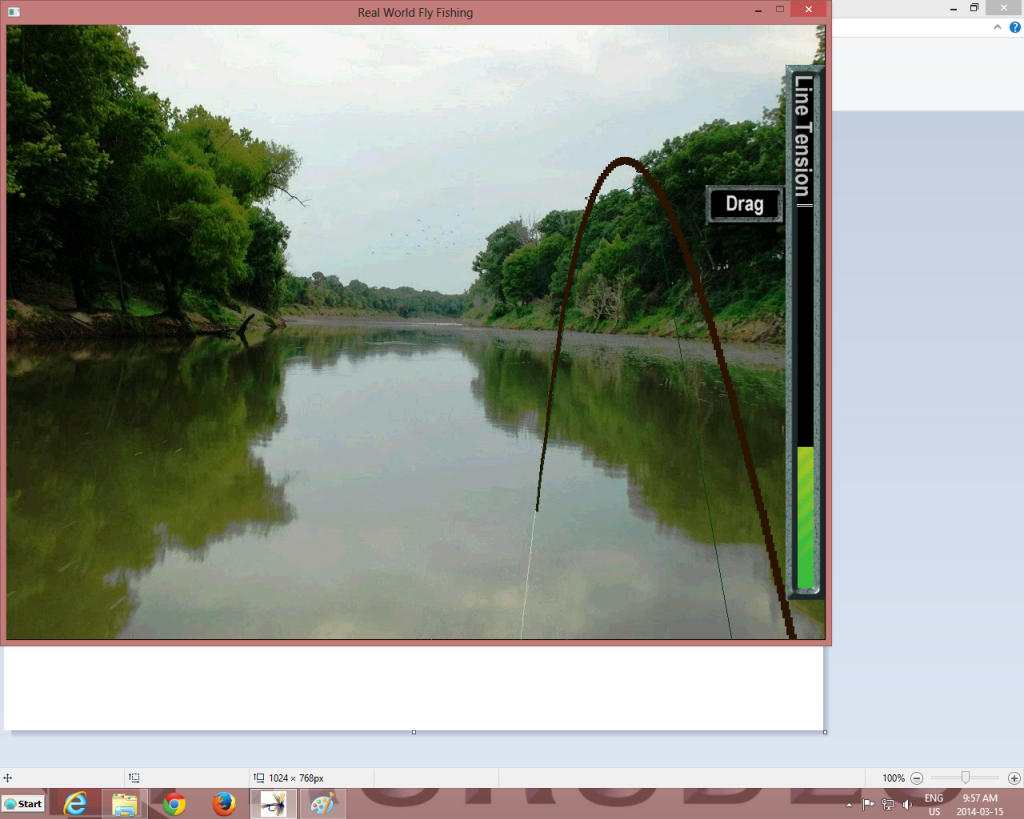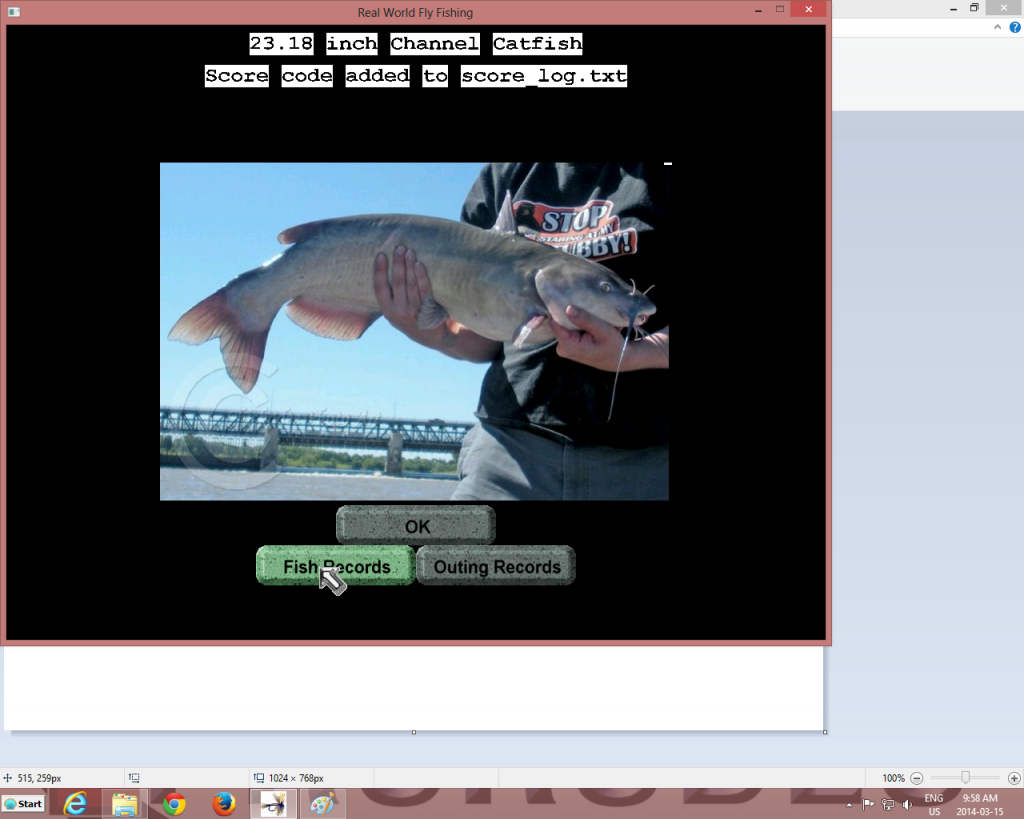 and yes there are some larger fish however, they will be rare and hard to catch.
Also there is a challenge for you I am putting a big Blue Cat in here. He be in only one site and really hard to catch. Please make a post if you catch him. Even I haven't caught him yet and know the site he is in. Should have the outing up soon.