Hi Martin and Everyone:
I finally got around to finishing the beautiful Jumping Arowana for Martin's new outings. I was working on a couple of outings containing this great fish but figured I shouldn't hold them back much longer as Martin needs it more than I do at the moment. Being the former owner of a couple of really beautiful Arowanas this fish has always had a special meaning to me. In the Orient this fish was thought to be a fish of good fortune and would bring good luck and good tidings to the owner. I am not sure if this is true but I did enjoy raising this magnificent fish from a fry.
I did spend a lot of time building this fish. I think of all the fish that I have created for RWFF this is by far the most difficult one to build correctly and also my favorite. Good caught pictures were surprisingly difficult to come by for this fish. We will just have to do with what I've found on the internet.
The Arowana grows to a maximum size of 36 inches. Please see my previous post if you have any questions about it's correct size.
Here are some pictures of the Jumping Arowana. This fish will appear in some of Martin's new outings soon.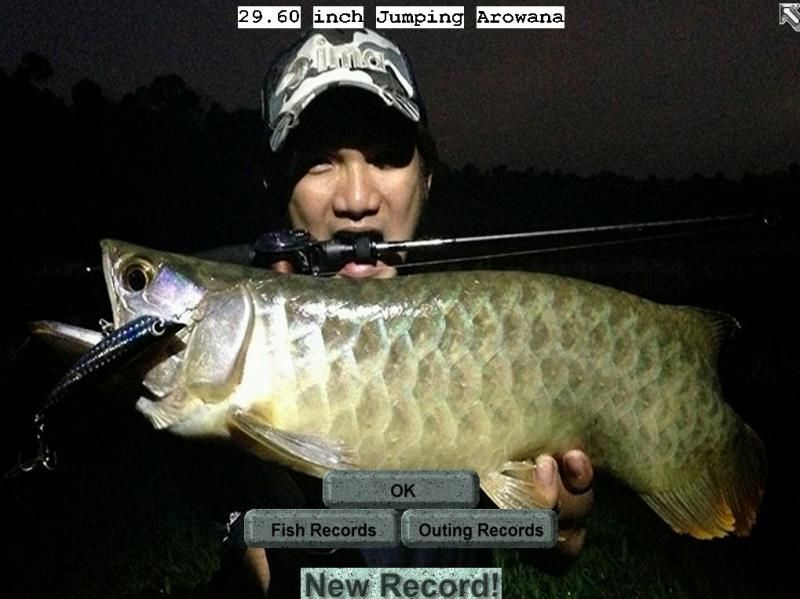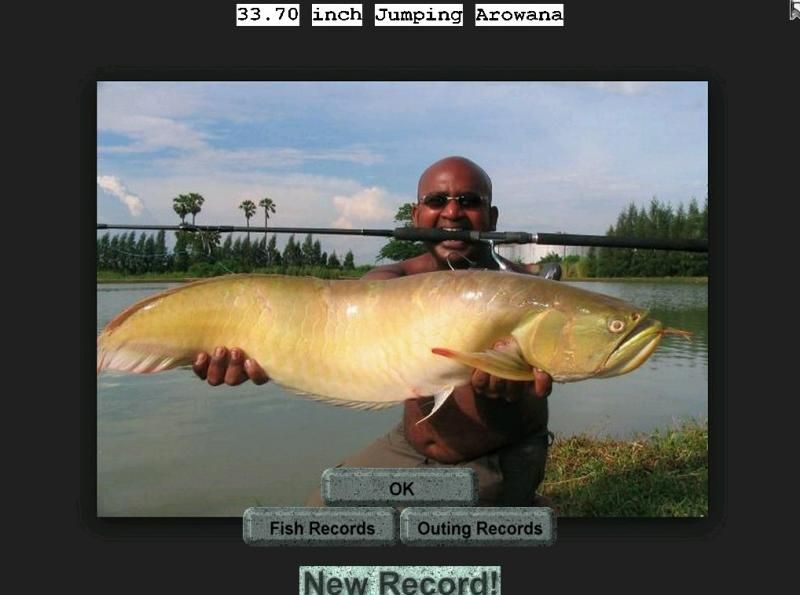 Please go to the Development section to download this fish. Have lots of fun catching this great Jumper!
Regards,
Stanley