Hi Everyone:
What does one do when he is waiting for the biggest typhoon in over 50 years to hit? He sits down and build a nut cruncher! Ouch!
We all know the Pacu is a fish found in South America. What we may not know is that these fish have become a fearsome fish in many tropical rivers and ponds. In a natural habitat the Pacu, a fish very similar to the fearsome Piranha but much larger,thrives by eating nuts falling from trees grown along the river bank in South America and other tropical countries. They have strong big teeth like the molars found in humans and normally do not attack human or animals. However, when these fish are accidentally released (probably by hobbyist) into rivers and streams in the civilized world where there are no nut bearing trees, they began to eat human nuts in an attempt to survive. This is no joke as there have been many reports of the Pacu attacking humans in tropical rivers and streams. the last attack reported was in Paris, France! This is very weird. If you want to go swimming in a river better be protected and not swim naked!
I am building an outing from one of my favorite S. American countries... Argentina. The Pacu Nut Cruncher will be a new fish to be included in this new outing. When you play this outing make sure you have your underware on. You have been warned!
Here are some pictures of the Nut Cruncher: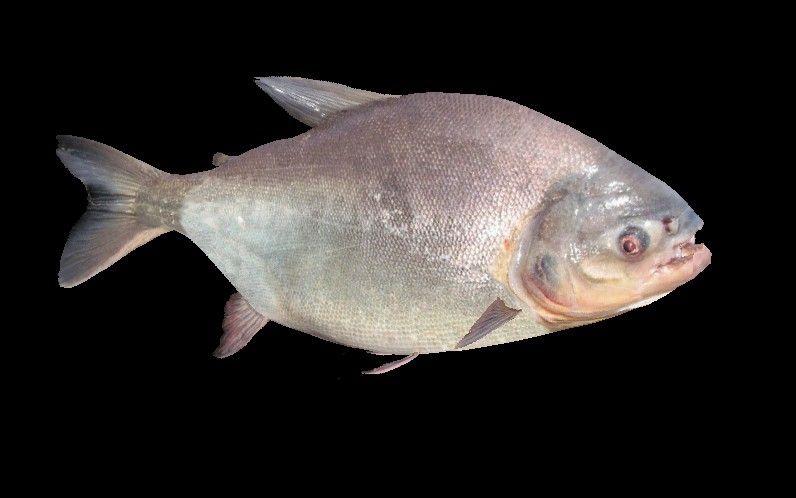 Regards,
Stanley