Hi All:
This has been a good evening for me. I just finished building the Jumping Arowana and I am very pleased with it. I have always been fond of this fantastic looking fish and I had a couple of very handsome specimens occupying my large aquarium for a number of years. In the Far East these beautiful fish can command huge prizes (many thousands of dollars) as they are considered a "Feng Sui" fish, or fish that can keeping away the evil spirits and bring good fortune to the keeper. In the wild they are actually very aggressive predators and will swallow anything that fit into their large mouths. The Arowana is now banned from international trade as heavy demand for them have caused their near extinction.
The Arowana can be found in countries like Myanmar, Malaysia, Indonesia, Thailand and the Cardamon Range. Most of the Arowanas that we see today were bred by fish breeders. Their colors varies tremendously, the common ones are greenish in color but they also come in gold, silver, crimson red and various shades of blue and green. The Golden Arowana is the prized fish for this part of the world. I have heard reports of excellent Arowana fishing in Malaysia and was told that these magnificent fish were great jumpers when fighting for their lives. If you were to look at this fish carefully you will see that this fish is built for a hard fight..like the Tarpon!
The name Arowana came from an Indonesia word, "Arwana" or "Nirwana", meaning "Fish of Paradise". If you had ever seen one of these you would agree with that name. It is graceful, gorgeous and almost sinister looking in larger sizes.
Without further ado here are some pictures of the Jumping Arowana. The maximum size is 36 fighting inches. I hope this fish will find a home in a new outing soon!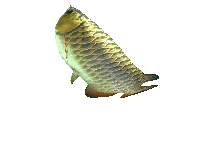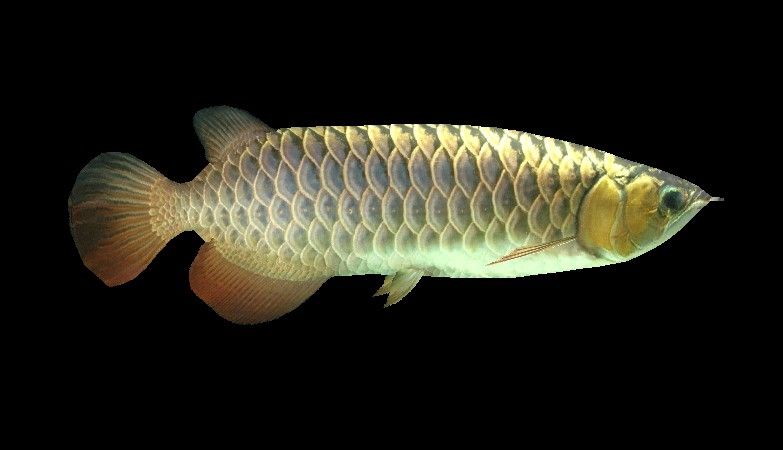 Regards,
Stanley