Hey guys,
Well, this one has been delayed, beaten, abused, and torn apart, but I'm happy to finally bring you my new outing,
Louisiana Bayou
. This one has a few twists and turns, and actually required a test from Paul to get it figured out! The backcountry of Louisiana is teeming with freshwater species. Bowfishing is actually a big part of life around these parts, but you'll be goin at them with a fly rod of course. You'll find a few new species here, such as the Shoal Bass and White Crappie, and you'll also find the revamped Largemouth Bass, which looks AWESOME when it jumps! But, beware. There are some real monsters that dwell in these parts, as the Bayou is also home to giant Alligator Gar, Blue Catfish, and Common Carp (bet you're wishin for a bow now LOL!). Bet you'll be lookin for those Robertson boys (Duck Dynasty/Duck Commander/Buck Commander) LOL! Eventually, you will head out of the Bayou and into the Gulf Of Mexico, which features sensational fishing for large Redfish. Watch out, because there are also huge Tarpon cruising these waters! After a little fishing in the Gulf, you'll find yourself back in the Bayou for one last evening with the freshwater species!
The fish here are not really difficult to get to bite. The difficulty lies in the diversity and sizes of the species, so the name of the game is watch your tackle! Some pics from my tests: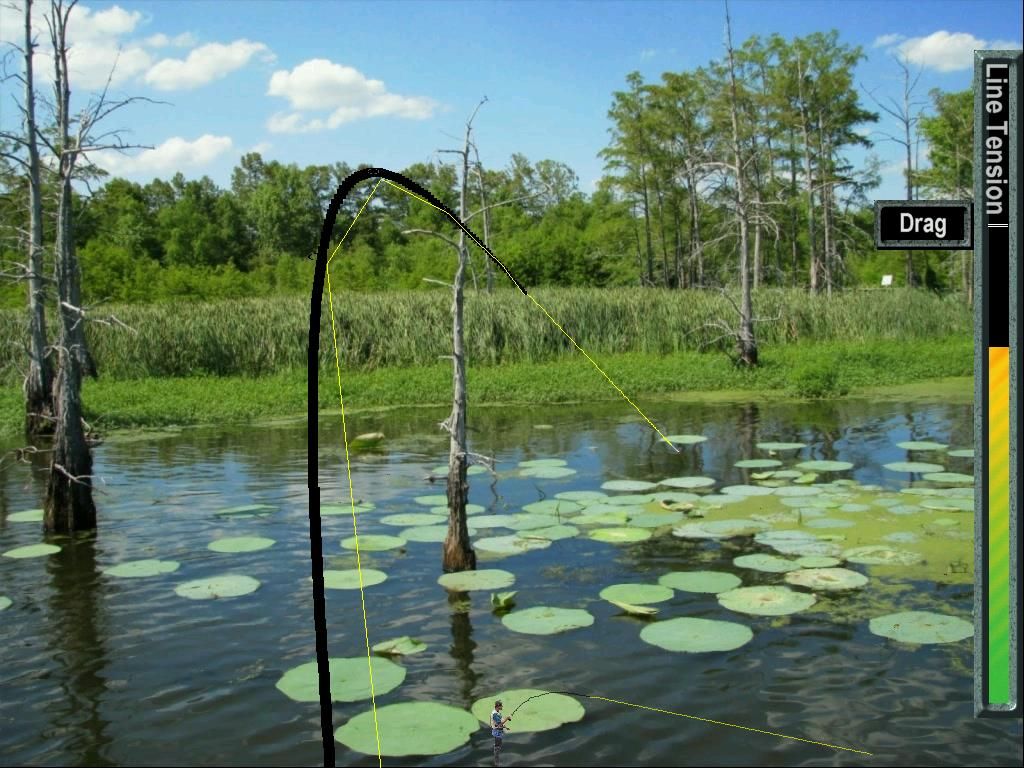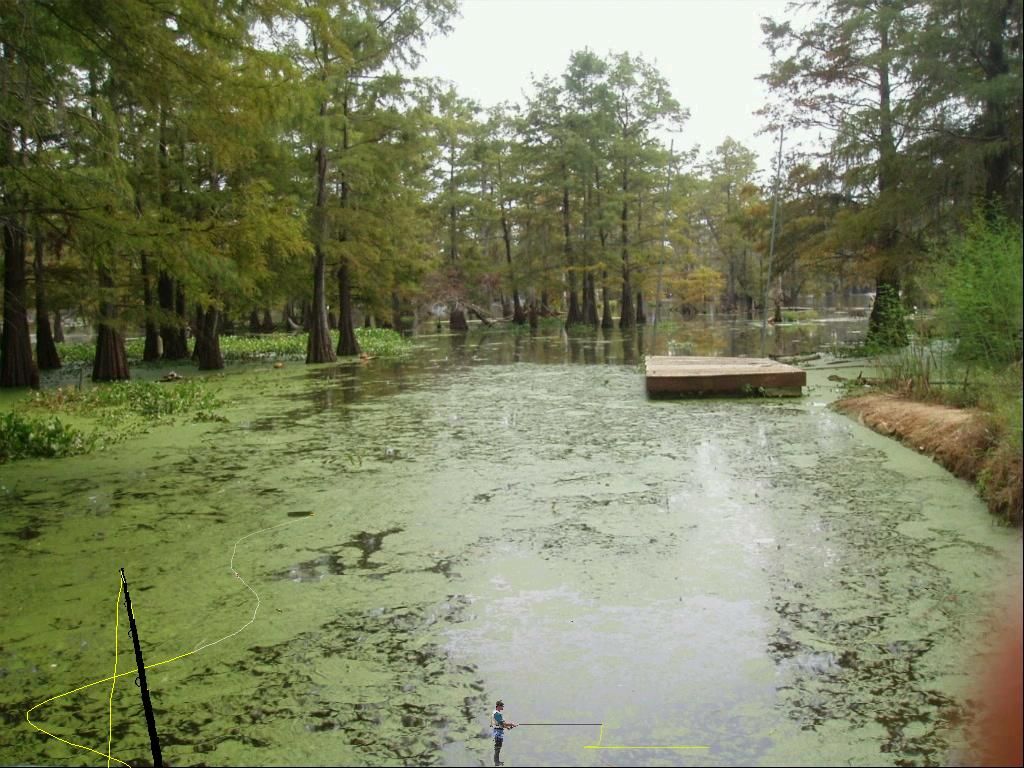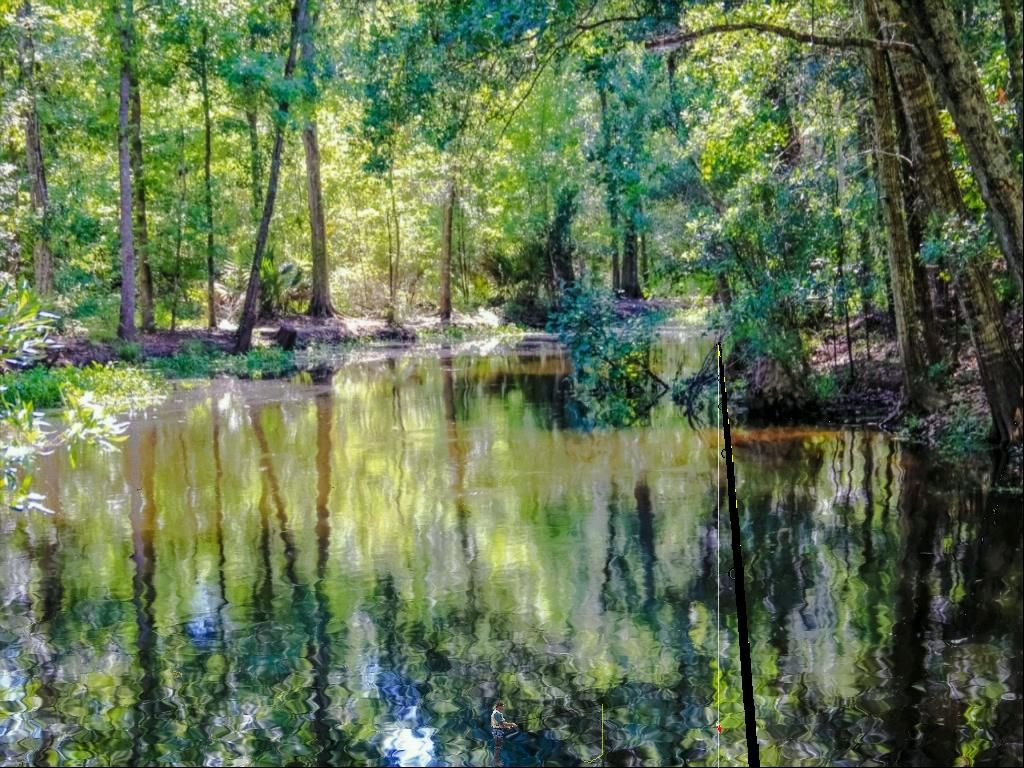 Welcome the
Shoal Bass
!!! Native to FL, this fish is only found in FL, LA, and GA.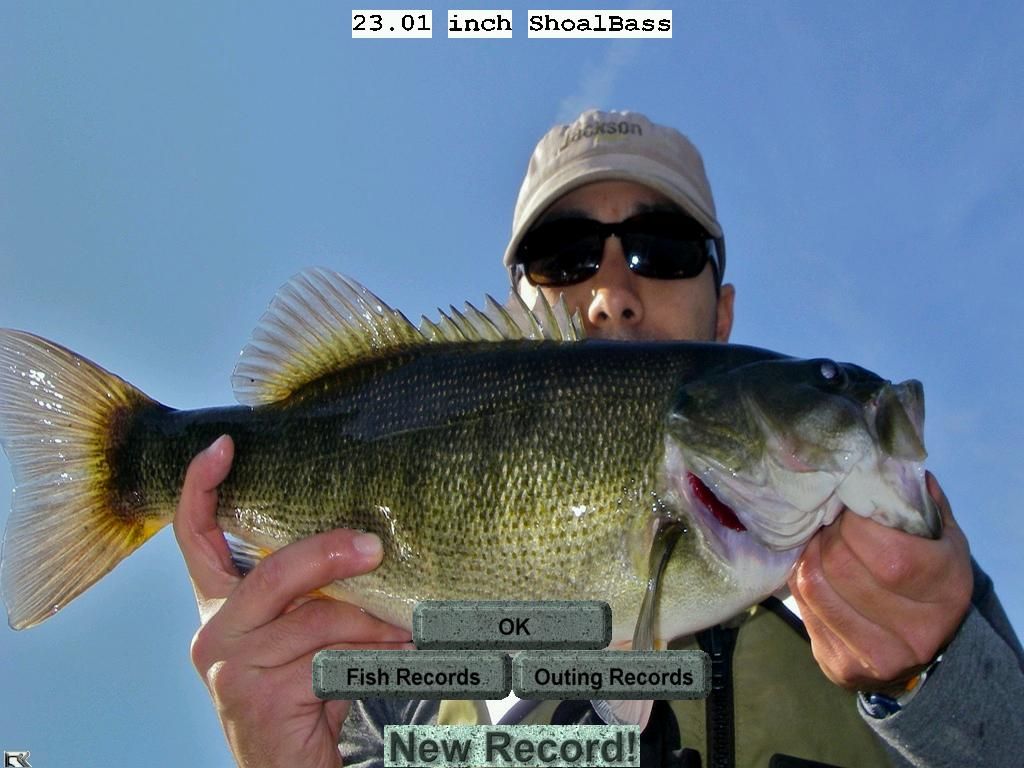 Monster Redfish!
The download link and info can be found
in this thread
.
Have fun, and I hope to see some results and pics of your catches! Can't wait for the stories (and broken tackle LOL)!!
You'll be fishing for:
Shoal Bass
Jumping White Crappie
Jumping Largemouth Bass2
Jumping Black Crappie
Jumping Bowfin2
Alligator Gar
Common Carp Light
Blue Catfish
Redear Sunfish
Redfish
Jumping Bonefish
Spotted Sea Trout
Jumping Snook
Jumping Tarpon