Hey everyone,
Well, after a little bit of studying Stanley's vids, a few mistakes here and there, I finally have my first outing ready for you guys. It is my family's land in
Great Valley, NY
.
A little backstory about this outing. This small area ha sbeen a part of my family for almost 40 years. The creek featured in the outing is a very small section of Great Valley Creek here in WNY. This small stretch has years of history behind it, from the first time I picked up a rod to my very first trout, to building dams, to flooding,.....its just been a real joy. And, of course, a brook trout haven. While most of the trout in this creek are small, over the years some big ones have been taken (by brook trout standards). Mostly by myself, my cousin Jimmy and my Uncle Dan. OF course, some years are better than others. There used to be a lot of rainbows and some browns in the mix as well, but over the years thier populations have dwindled to occasional. I have tried to reflect this in the outing.
The best time to fish in this creek is September, because the trout are very active and it is also the best time to catch a rainbow or brown trout as well. To better reflect this, I set this outing for September so expect a lot of fish moving about. As I noted above, there are no monsters, never have been seeing as it's a very small creek, but you can catch the occasional large brook trout. Hell, IRL my cousin Jimmy actually caught a huge 24", 5 1/2 lb. brookie from one of the deep holes! Needless to say, we were shocked!! LOL!! Ultra-Light tackle is the way to go here to give it a good challenge. I was mostly aiming at a fun outing for all of you, and I think I've accomplished that. At least I hope so.
There are only four sites, but each has a different makeup due to the currents and hidden holes. To catch the biggest fish, careful casting is necessary. It's very easy to spook these guys. When we fish this creek for real, if I catch a fish, I have to leave for at least an hour so the fish calm down and bite again. Thats just to give you an idea of how spooky the fish can be. Of course, I didn't make it THAT hard here LOL.
But anyway, I do hope you guys enjoy this outing. Feedback is appreciated. I do know about the water looking a little rough in Sites 3 and 4. I did the best I could but NIS wasn't cooperating. The only time it wasn't really laggy on those two was when I increased the spped and frequency a lot, but that made the water look terrible. Anyway, be gentle! Have fun and remember....Light tackle and careful casting!!!!!
A few preview pics: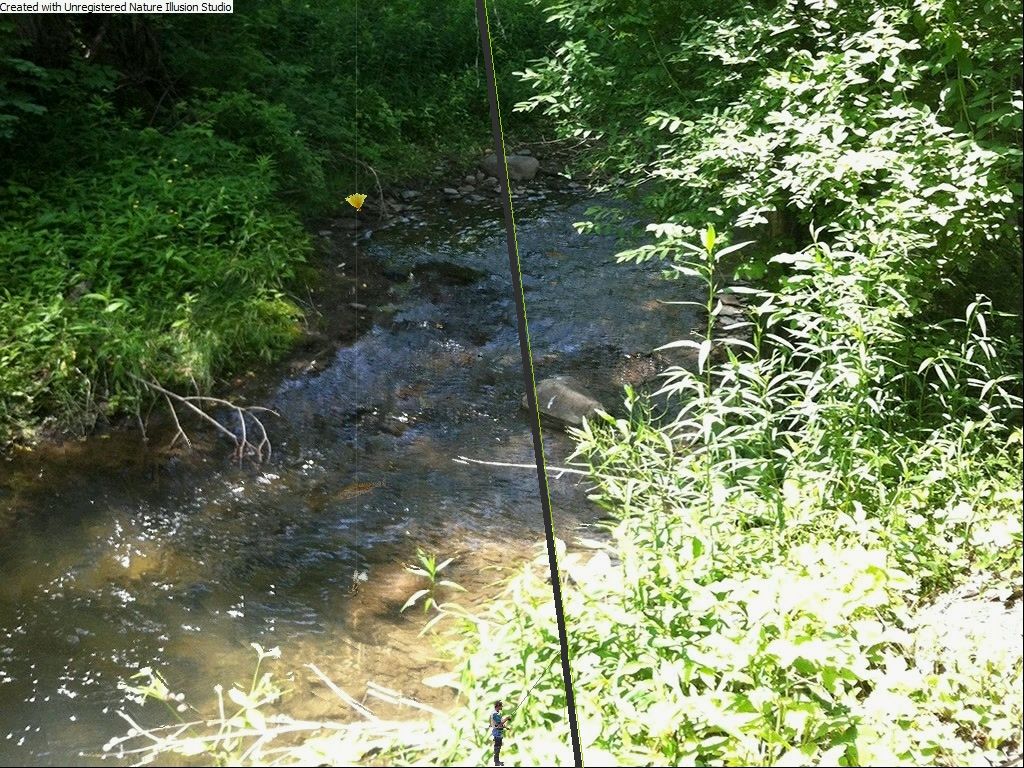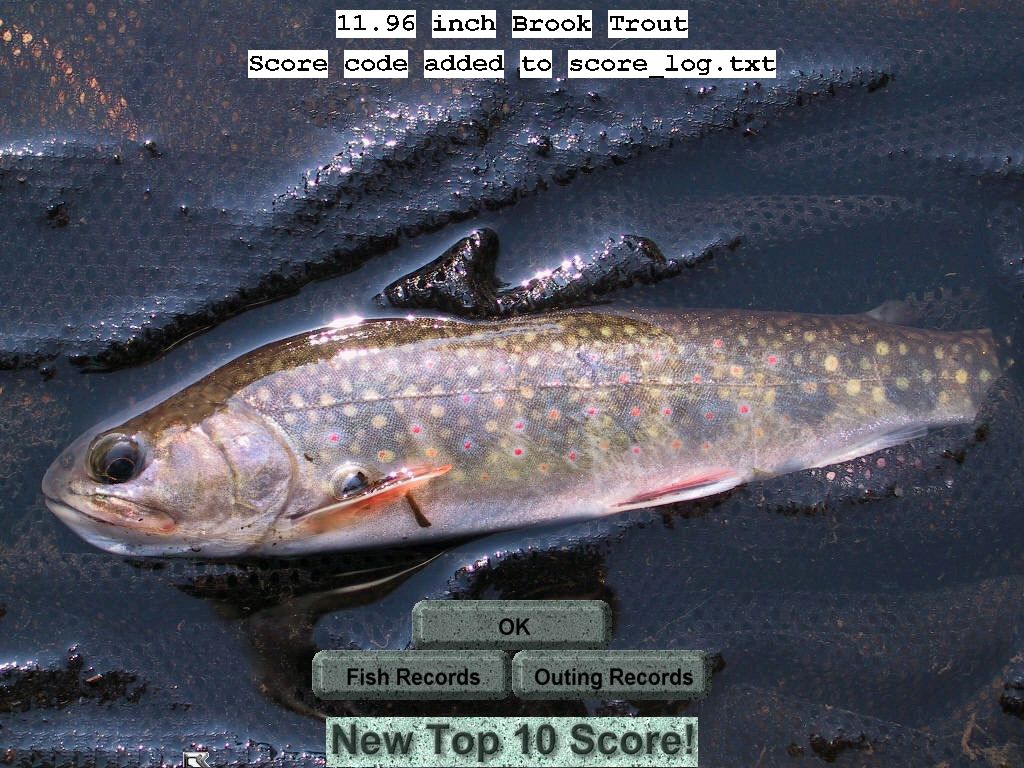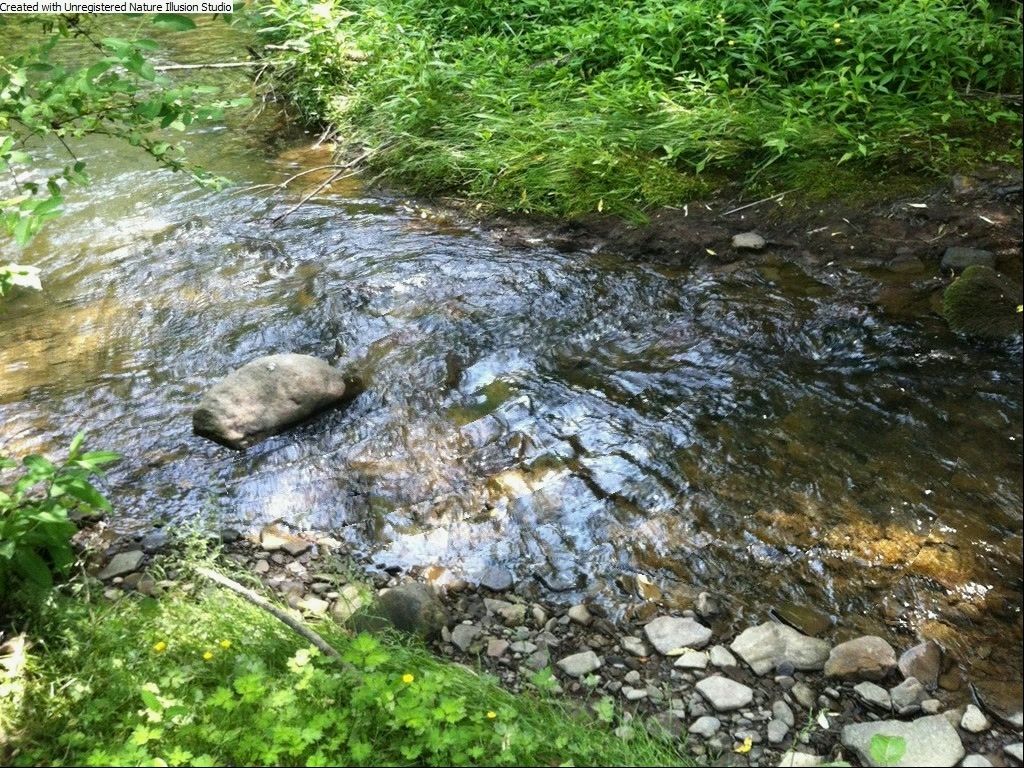 https://dl.dropbox.com/u/4500652/Great% ... C%20NY.zip