Hi Everyone:
Just downloaded and tried SW's newest outing, the Lake Barley, Kentucky Evening. A gorgeous outing even without the new 6 picture frame animation. The scenes are great and the fishing, well, not too easy until you found the right fly and depth.
I found the Kentucky outing to be a nice relaxing piece of water with moderate currents. You know the kind you can fish and still listen to the late Evening News? I caught some nice fish using V.131 in Expert Mode. No problem landing the smaller fish at all.
I hooked into a couple of monsters that took me deep into my backing and failed to land them and I was fishing with 0x leader and a 12 weight line!! Something pretty big in there. Maybe I will go back and try the heavier leader and see if I can get a taker.
Here are some scenes from the Lake Barley, Kentucky outing. I think you will find this outing a great one to spend a bit of your time on.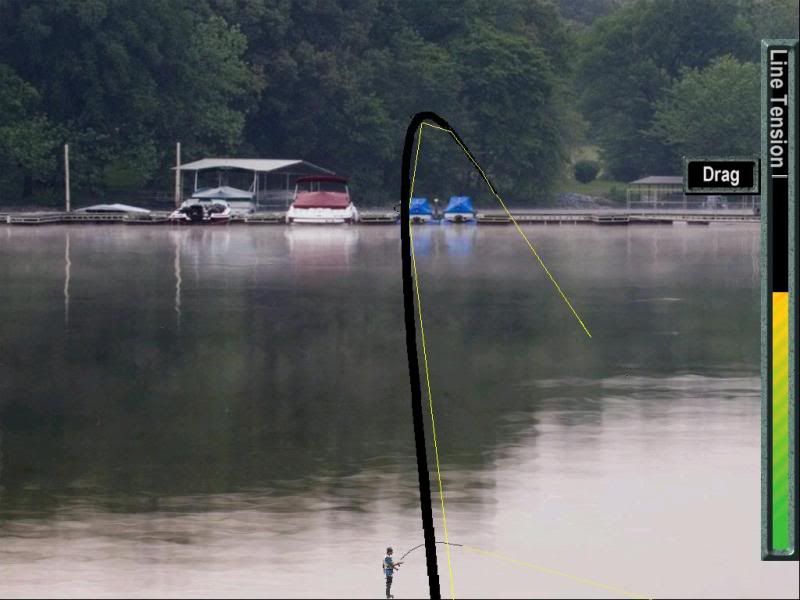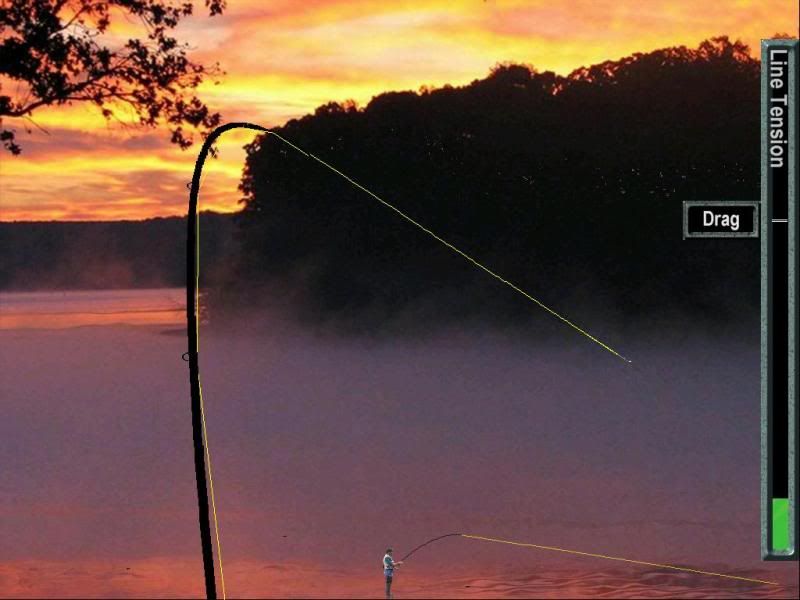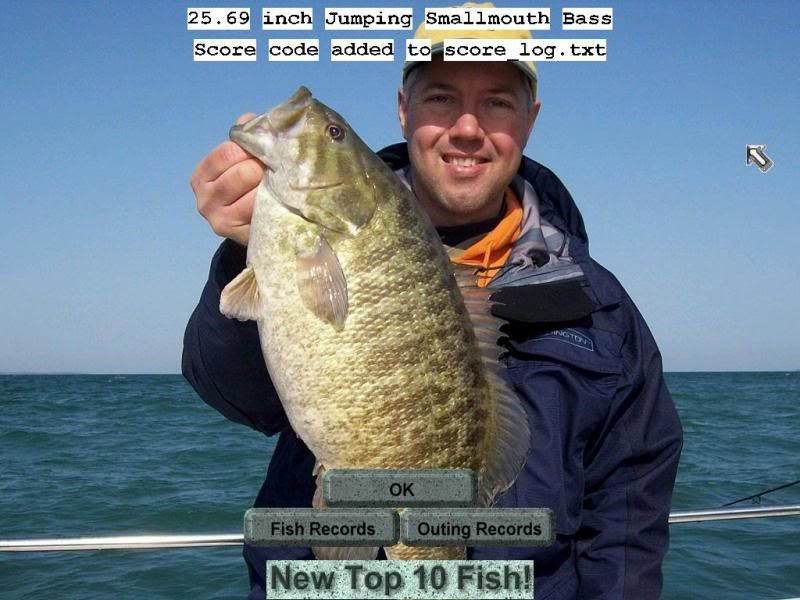 Regards,
Stanley