Hi Everyone:
As promised I have uploaded the new Jumping Largemouth Bass2 for our outing makers and your fishing pleasure. This is the one with the wide open mouth when it jumps out of water. Pretty cool effect, I thought. Thanks to Chuck for suggesting this great idea.
The maximum size for this fish has been at 38 inches.
You can download this new fish via this link:
https://dl.dropboxusercontent.com/u/734 ... 0Bass2.zip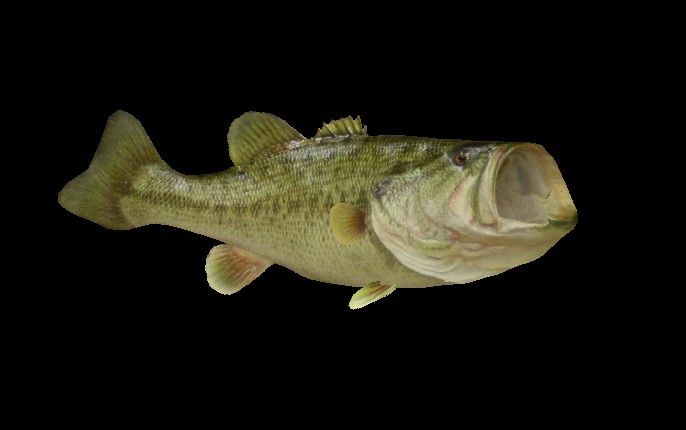 Enjoy!