Hi Barns, Barry and Everyone;
CONGRATULATIONS!!
YOU DID IT!!
The long awaited Royal Broadford outing is alive and kicking! The new outing and food files installed without incident and the outing opened on the very first click. Looks like a nice outing too!
Here are some pictures of the Royal Broadford outing made for Barry by Barns.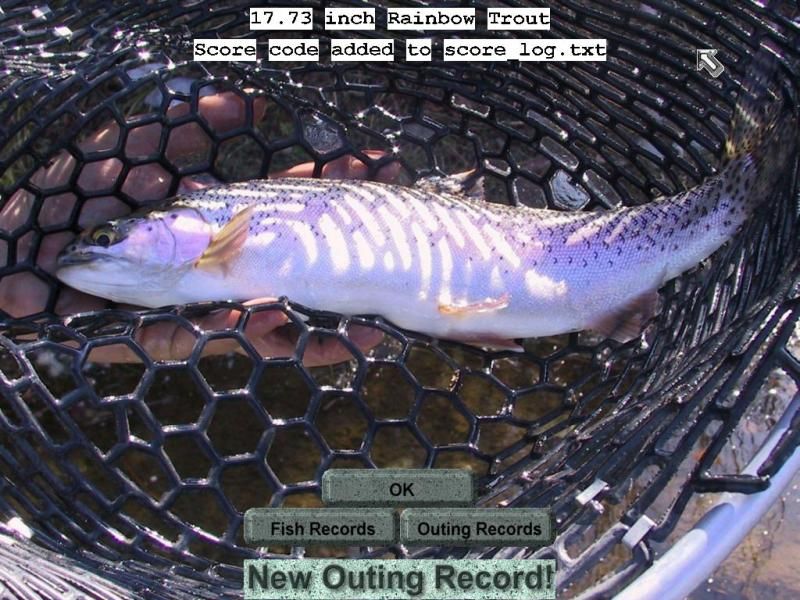 That is great, well worthy of a sleepless night banging on the computer!
Shows you what a bit of perseverance can do!! Great job, Uncle Barns!
Best Regards,
Stanley