Dreaded "gr" has returned!
Posted:
Sun Jun 14, 2009 11:58 am
Hi Everyone:
After upgrading to the latest version of RWFF I have encountered the dreaded "gr" error during the past week. Verification is fine and the "gr" error occurrence had no specific pattern. Does anyone else have this problem? Or is it just me? Please let me know. Thanks!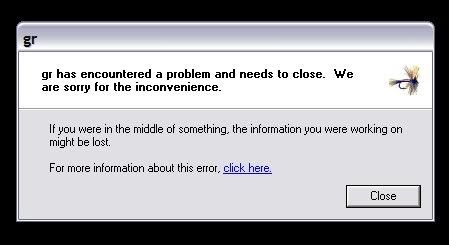 Regards,
Stanley