Hi Martin, Stanley and Everyone
Well Martin did another excellent job on this outing. Excellent sounds, definitely good currents and alot of heavy duty action in this outing.
I was working on my outing and I lost some of the fish I caught when I erased the fish from my outing. Also lost one pictureof the Common Carp,
but I did catch all 14 fish and caught them all on the surface. Also forgot there is some beautiful scenery in this outing. Also Martin included a few of
Stanley's new fish, Stanley did another excellent job on the Walking Catfish and Silver Perch, which makes another great addition to our
fish species for the outings. Thanks for another excellent job from both Martin and Stanley. Another enjoyable outing for the record books
from Martin's favorite Holiday area. Thank You both again. Roger
In Sw Wondrous Bakas River Bulacan Philippines You are Fishing For: Walking Catfish, Silver Perch, Japanese Eel, Blue Tilapia, Talapia, Snakehead,
Giant Snakehead, Mangrove Jack, Barramundi, Jungle Perch, Amur Catfish, Wild Carp, Common Carp, Common Carp Light - 14 Species In Total.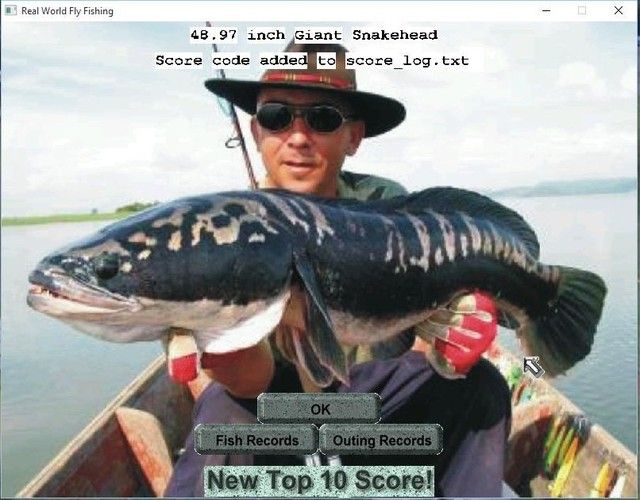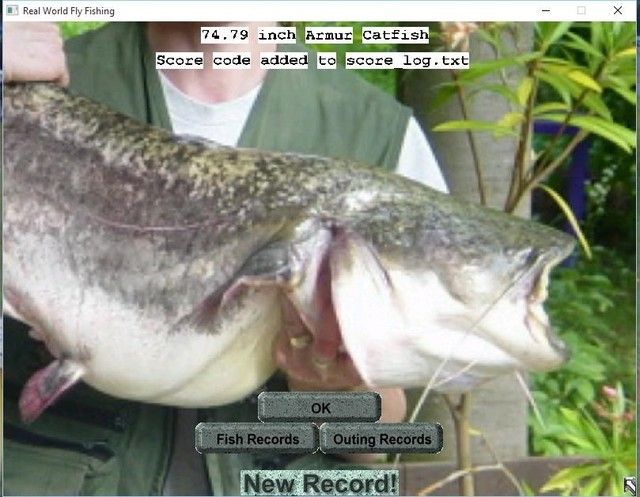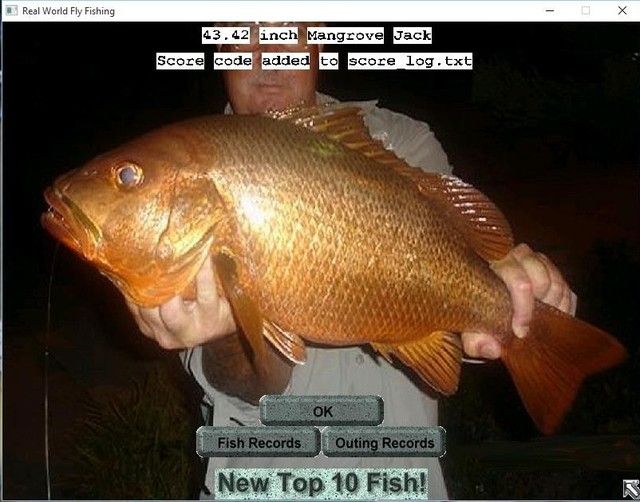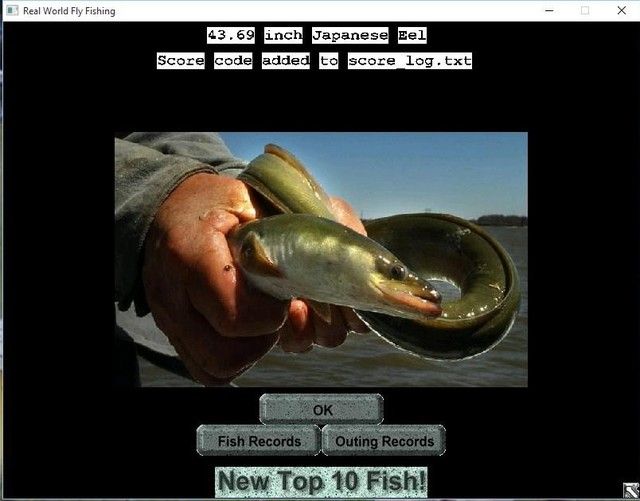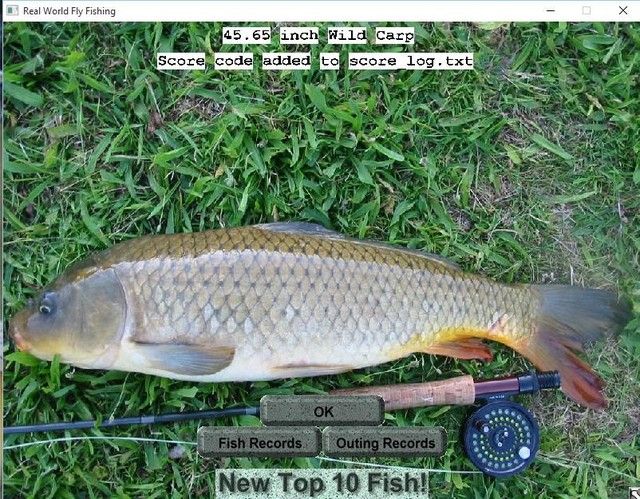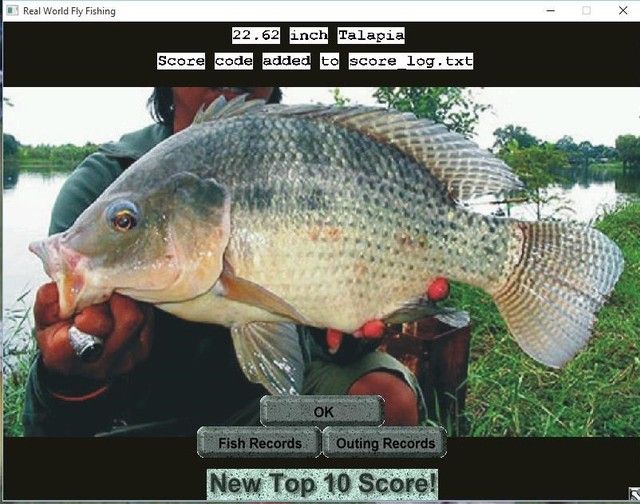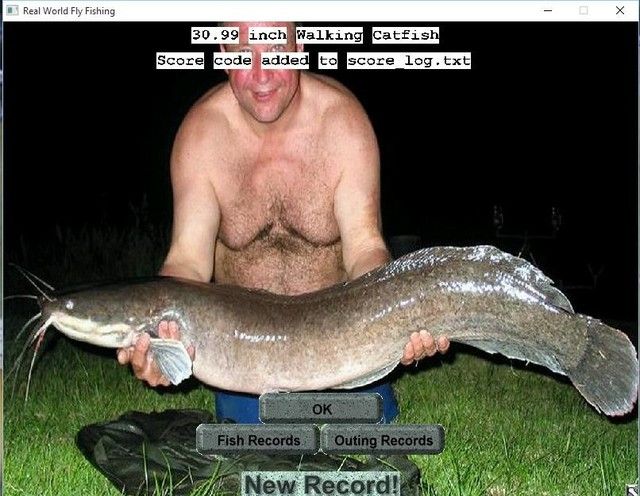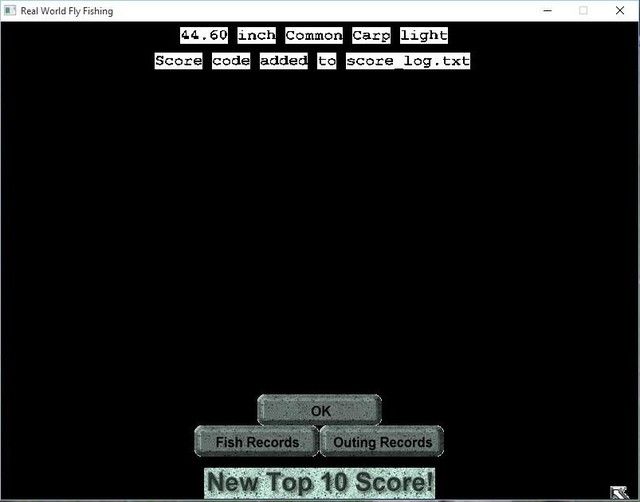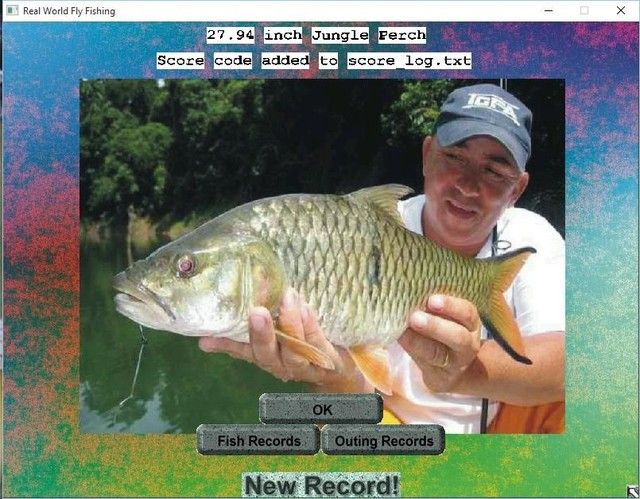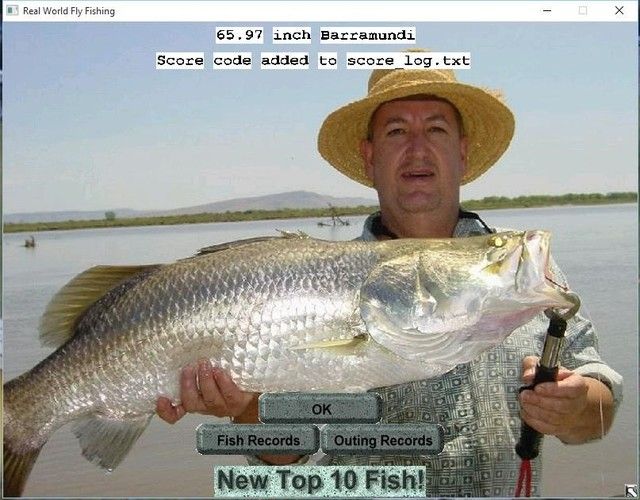 Fish: 48.97 inch GiantSnakehead from Sw Wondrous Bakas River Bulacan Philippines; Code: IZRLISCVSJNLJ9471WZZLVHKMCAIKMGCZKKXEMXDUSZISMGDOMOYECHPQSHAE
Fish: 74.79 inch AmurCatfish from Sw Wondrous Bakas River Bulacan Philippines; Code: JEKLIKWZNUNWF8849FJGCQQFUCJRPKSZNJSEODHRQPSLZZVBEZCKJRMJTTAMF
Fish: 43.42 inch manjack from Sw Wondrous Bakas River Bulacan Philippines; Code: GNNUOGVLAHVGB7127UMIPYYYRBNZIIBKELSGGZYQOZKLLTTLKZUHSKGOPCHHW
Fish: 22.54 inch Silver Perch from Sw Wondrous Bakas River Bulacan Philippines; Code: KIYSRYHPGBEPX3782PJMLSTAXBHZAQQZLSUBLKTCLXQSFKMGSYWFJTTIZKYNB
Fish: 43.69 inch Japanese Eel from Sw Wondrous Bakas River Bulacan Philippines; Code: MLTHOEWVBXYUE8526JIKDZZUJPKOYDOTLUBNNPXKGISJSFHSKCWAKAEFYZPIY
Fish: 39.10 inch WildCarp from Sw Wondrous Bakas River Bulacan Philippines; Code: FPFGWRTHSAKNE2545UTLCEMFAOIKDWCMDSJQPAGXXZGCPKAWBDWJIYDUCJPTJ
Fish: 39.00 inch Common Carp from Sw Wondrous Bakas River Bulacan Philippines; Code: SHGQUHEEBRWVR3793NJOYVCMGOQCGOFBCUDDZGMEQMATLBBAZYJPKWJJSYZSH
Fish: 28.43 inch Walking Catfish from Sw Wondrous Bakas River Bulacan Philippines; Code: PFBNODPVZJAYO2362RNRGADSJBRHVLVFAACKTCZGXQLZYZVPKQCCPCVYSJWKT
Fish: 45.65 inch WildCarp from Sw Wondrous Bakas River Bulacan Philippines; Code: NSFVEMWFHHVPD0618RQRTRGGQPAXHOCPHTWIAOKQQIJFIFLFEHOUVBODNOYNB
Fish: 18.49 inch Silver Perch from Sw Wondrous Bakas River Bulacan Philippines; Code: BYYYLLLHNJSUN4052GSLSUCSCCWCJIXYCKKLHGWDODTXIXLIXBAULHUJSEDAN
Fish: 22.62 inch Talapia from Sw Wondrous Bakas River Bulacan Philippines; Code: JKHGZOYIPGUKR8200HQQQGGOFODKVEYBSZLKULBIUYNJRBTYJCFHPLIFGSGUB
Fish: 26.90 inch Jungle Perch from Sw Wondrous Bakas River Bulacan Philippines; Code: VIJOXAAJMADJE3019HBJMOVRKOPGJMNLVPBXRKHFDWNAMFPUSXAIDTFJFWNLW
Fish: 29.25 inch Walking Catfish from Sw Wondrous Bakas River Bulacan Philippines; Code: GOAFCAAWSUVAA0143WJDUBXECVFRQEVGMCVXUHQUWKSFXJLDGHCRRHYZWYZJM
Fish: 19.82 inch Silver Perch from Sw Wondrous Bakas River Bulacan Philippines; Code: RKPQLVJYUDJXK1237HOVJEWYZVDFB@IZQSGEOZLGZPXEBISSNSSTRPQRFQZGB
Fish: 35.60 inch Snakehead from Sw Wondrous Bakas River Bulacan Philippines; Code: ECEQRYBUACPGS0891UVMQWXSHCRIPRIOKDDOWURHRZEIHQYLDUIAOPXZWDQEJ
Fish: 39.33 inch Japanese Eel from Sw Wondrous Bakas River Bulacan Philippines; Code: LRCFYXGQOSUPD9196ICADQFXIHPRRTZWYIWMAAXADDICAASJECEMNOWUBGLTS
Fish: 26.28 inch Jungle Perch from Sw Wondrous Bakas River Bulacan Philippines; Code: JBQDDLNXTFXQY1692ZBXVIMOXBSRSNCDPBAFYDGDBYIDQLJLYLELFAIKBHGGG
Fish: 30.99 inch Walking Catfish from Sw Wondrous Bakas River Bulacan Philippines; Code: KOSTSTJDLDFOJ5156ZYWZQJJQVJBGKWSIQGHRKVTHGLPXELDETZUXNHFJIZJM
Fish: 22.30 inch Silver Perch from Sw Wondrous Bakas River Bulacan Philippines; Code: IMVUBBAOZDJST4628HXTDMCVOBGWQTZDQFCUENJHUYJSVSAIIGHBFZFKSOYTZ
Fish: 38.72 inch Common Carp from Sw Wondrous Bakas River Bulacan Philippines; Code: BSSYQZNEJRTDA2888VLBWEUJIIVBDNRWFURNJYCUTVYAPDNLKGEXVRXMIYZJM
Fish: 22.74 inch Silver Perch from Sw Wondrous Bakas River Bulacan Philippines; Code: GWAXNMDJWQSYC4737KATKWTRZOXTM@PIZJELCHTDZZOQEKEQVJOCARNRUBAQC
Fish: 44.60 inch Common Carp Light from Sw Wondrous Bakas River Bulacan Philippines; Code: CUMTZPXHDURWD5603CIBCBJAPIKIGSTVFMEUVFNFHPNSGIKZNZAEKZDQSKNLW
Fish: 27.94 inch Jungle Perch from Sw Wondrous Bakas River Bulacan Philippines; Code: MVKQHFMAIVGQV6032TCGMAASKOVZC@FNORRJXGJLZLGQGLKORTYZMIVLFGAWP
Fish: 25.53 inch Jungle Perch from Sw Wondrous Bakas River Bulacan Philippines; Code: HXIQNEMYYPOXG6556PBQMYJUNCMIHHFDZSFJJFMSOQKPJZJGKTKYFYBLFUMPD
Fish: 27.88 inch Walking Catfish from Sw Wondrous Bakas River Bulacan Philippines; Code: QKMMHBZADYFUX2334DSBMEETECOHONVBYIIXWJKNSBKZQAWTUXEIOJLIEVLWD
Fish: 16.44 inch Blue Tilapia from Sw Wondrous Bakas River Bulacan Philippines; Code: RZCWIFXMVZDLP9209ZSYASHRJVXSKSDZPNDPRPIVFPWHVSAUCFPERQLQQGQJO
Fish: 35.65 inch Snakehead from Sw Wondrous Bakas River Bulacan Philippines; Code: YIEZQAXWOWFCA9219ZNAUEPYVVXSMOIHPLNJVFLLPMSGCBBWXPJHFLKYLRMPD
Fish: 65.97 inch barra from Sw Wondrous Bakas River Bulacan Philippines; Code: DHUMWPWAEWULB0556RKYKSOQNJEUALZVORMXWVABGJKHDVRLBNHTYYFUCVDAN
Fish: 20.94 inch Talapia from Sw Wondrous Bakas River Bulacan Philippines; Code: JHQBXFGGWLIKL3964KJHJYCXJVTSFHIWTRLLELANFGCBINHIKOAIUQXHOSCFU
Fish: 42.76 inch Common Carp from Sw Wondrous Bakas River Bulacan Philippines; Code: YHDTFXWCWCMCB8193YQXXCITCIXAEKGDZTCSHWUPPJSMQLJXJZBWWSAVFGBXF
Fish: 16.01 inch Blue Tilapia from Sw Wondrous Bakas River Bulacan Philippines; Code: UQZBJTCGZHRRS8898KPWNKYGEOMKKVCPYLENZUJVHFEHJYUKWEXHJXRLCIWHJ
Fish: 41.10 inch Common Carp Light from Sw Wondrous Bakas River Bulacan Philippines; Code: NWNFJFIXKXIWZ8051YCEGCQDYCJPFHMIOSAGEECIFCTPDJPMYEUVZPRMSMHHW