Hi Martin and Everyone:
It is the last day of 2015 for us in Hong Kong and I take this opportunity to wish everyone here on the RWFF Forum a Happy New Year. May you all enjoy the best of health and success in the coming year and all your wishes will come true! (Besides catching that big fish that you have always dream of!)
HAPPY NEW YEAR TO ALL!
For the last couple of days I have been busy setting up my spare Windows7 computer as my old reliable has encountered some hardware problems. After downloading all the tools for RWFF I tried to create a new fish for Martin who will be leaving on holiday soon. I thought an interesting fish to have in our collection would be the Jumping Red Mangrove Snapper (also know as the Mangrove Jack in many parts of the world). This is a predatory fish found in both fresh brackish water around mouth of rivers and salt water all over the world. It can reach a maximum length of 1.5 meters, or roughly 59 inches in length. The maximum weight recorded was a whopping 20 kilograms. This fish is found in most of our Southern Pacific waters and they do grow pretty big. They should have those in the Philippines as well so it will be right up Martin's alley.
Here are some pictures of this beautiful fighting fish.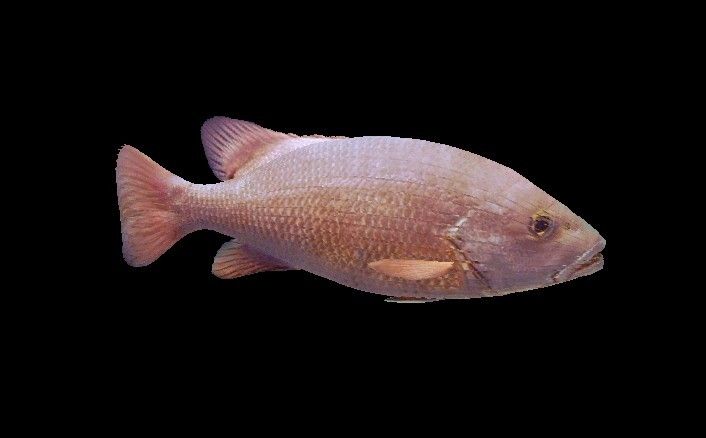 I will try to get the fish files finished in a couple of days and will then upload it in the Development Forum for you to download.
Have lots of fun in 2016!
Regards,
Stanley