Hi Everyone:
Things have been a little crazy around home during the last month but tonight I managed to finish up the new remake of Cutch's McKenzie River outing for your holiday fishing pleasure. This project was something that Cutch and I had started a couple of months ago. The idea was to redo the original Lower McKenzie outing (a real classic outing in its own right and one of Cutch's favorite rivers near his home) and use some of the modern fish and rendering techniques in the rebuilding process. In this new outing I chose some of the best scenes from the original McKenzie outing and rebuilt it into a 16 scene outing in the 6 frames per cycle style. We also added some new Jumping fish species to it as they were not available at the time of the original McKenzie outing. I had lots of fun working on this outing with John's help and one of the more interesting things that John wanted was the Dolly Varden Trout and Canadian Geese sound in the outing. That turned out to be a bit more difficult than I first thought. The Dolly Varden was no problem but some of the Canadian Geese sounds tracks I found on the internet were kind of loud and crazy and would not work for this nice quiet river outing. After a bit more searching we finally found one that we thought was good enough and we used it in the outing. John mentioned that he heard the Canadian geese the whole time while fishing on the McKenzie in the Fall and I hope this will bring back some great fishing memories for him.
I have zipped up the new McKenzie River outing and put it in the Development Forum. Within the main file you will find the McKenzie River folder, a fish folder that has five fish in it, and a sound folder containing the new Canadian Geese WAV file. Put those into the appropriate folders in the RWFF software and you will be ready to experience a beautiful Fall fishing day on the McKenzie River. I would recommend for you to use medium/heavy tackle as you will be catching some Jumping Steelhead and Salmon and these fish are strong and good fighters and will break a slender leader as fast as you can brink your eyes.
In case you have not seen the YouTube video I made using this outing please click on this link to see it. Please give it a "like" after your have finished viewing it as this will bring more viewers, and maybe some new members for RWFF and our little Forum.
http://youtu.be/CVNbeVv4okc
Here are some pictures of the McKenzie and the fish. Hope you will have lots of fun catching some of them.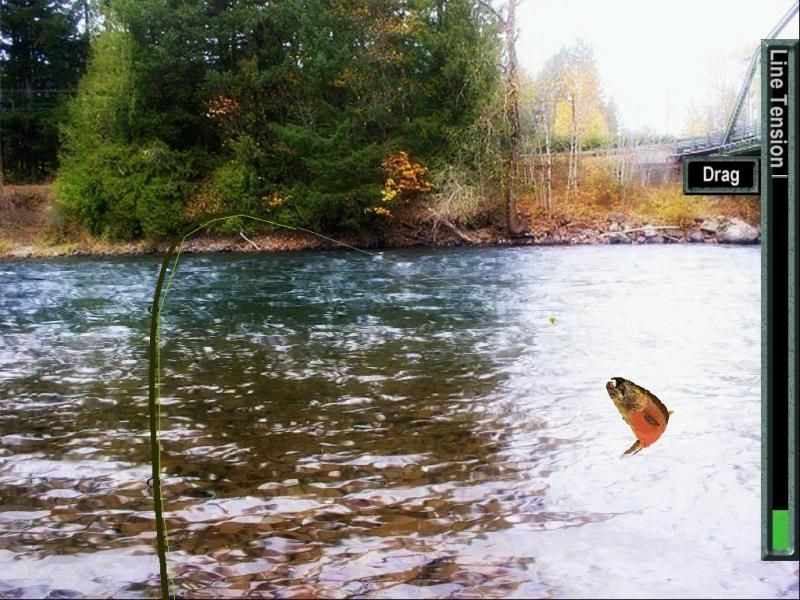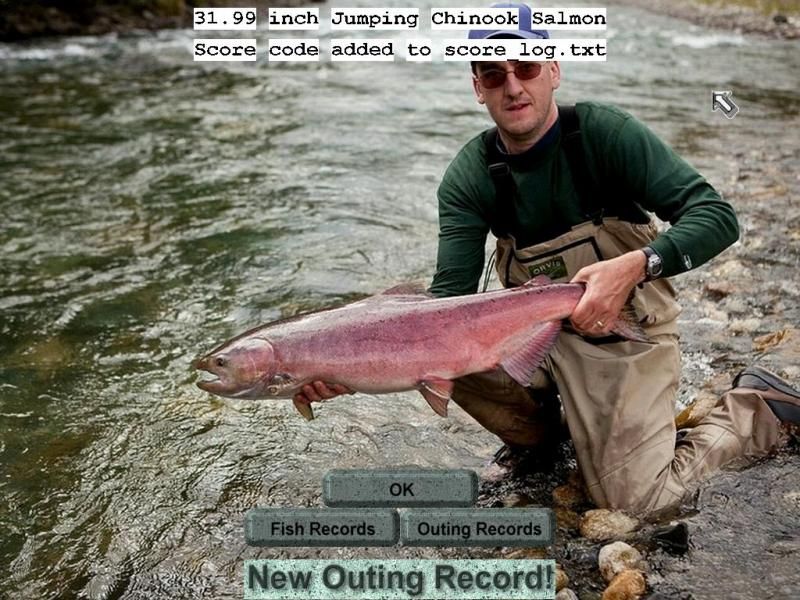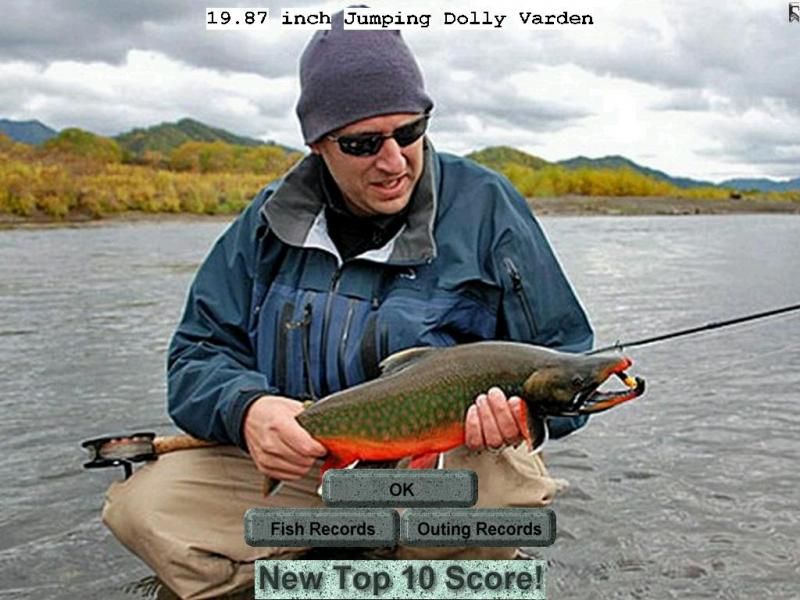 Thanks to Cutch for his great ideas and I will save my best news for the last. On December 8 my son Jason and his wife gave me my first Grand Daughter! We have more boys than girls in our family so this one will be a previous little princess when she grows up. I promised not to overly spoil her when she comes to visit me in Hong Kong next Christmas.
Regards,
Stanley