Hi Everyone:
After a very sad month with losing a couple of really close relative and friend things have gotten back to normal for me. The street demonstrations are still going on in HK and it has affected a lot of people's work and lives even though this might turn out to be the most non-violent protest in the world with such a massive crowd. No lost of lives and serious damages to property have been recorded so far. Have my fingers crossed!
Tonight I thought about building another Rainbow Trout for the Kings River outing. I already have two other versions of the Jumping Rainbow trout. The first one is a little too dark and the other one is a little too red, not typical of the Kings River rainbow you'd catch on an average day of fishing. Besides, I thought with those fish files over three years old I needed a new set of caught pictures for this fish. Not sure about you guys but personally I found looking at the same caught pictures in all the Rainbow fish files a little boring. So here it is, a new Jumping Rainbow 2 and some new caught pictures for you. This one even features our good friend Chuck doing what he enjoys doing the best...catching fish!
Here are some pictures of the new Jumping Rainbow 2. I hope you guys will enjoy catching this one in the Kings River outing.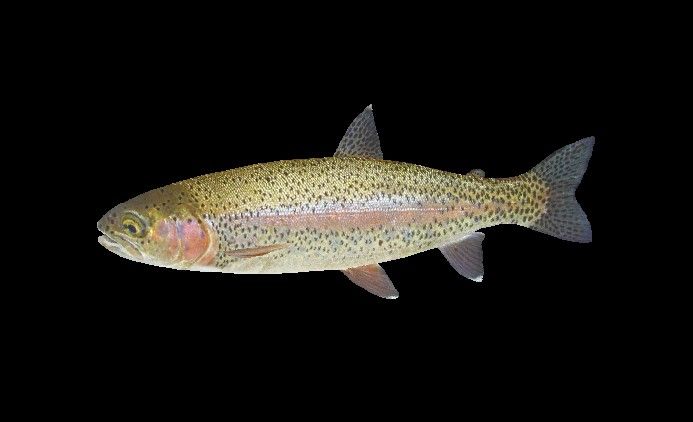 Here is a view of Stanley's fish pond. I test the fish for fighting and jumping here.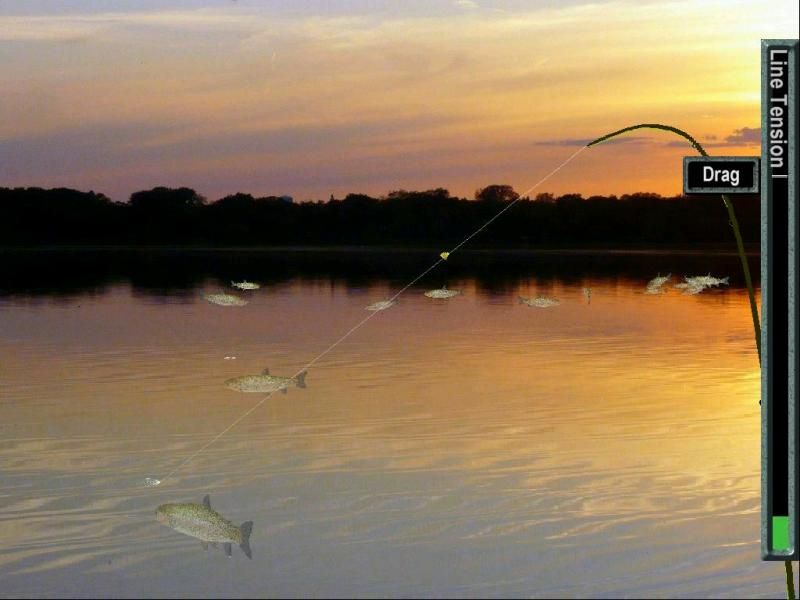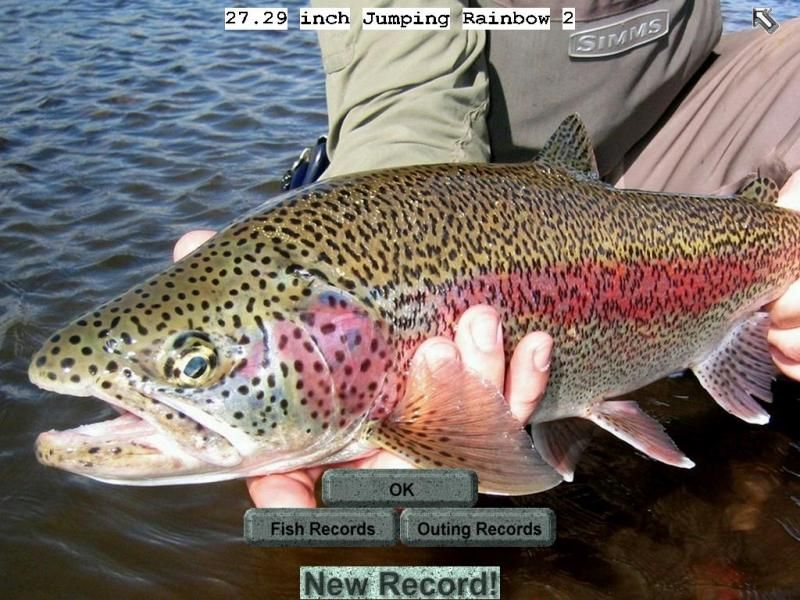 Regards,
Stanley