Hi Martin and Everyone:
Martin and I talked about building the Goliath Grouper before. At that time I thought the Goliath Grouper was mainly a deep water fish and didn't feed much on the top strata of ocean waters. Well, after I saw the Shark being eaten by a huge Grouper in a recent video that I posted I must admit I had to change my mind on this. They do feed on top of the water.
My elder son, his wife and my Grandson will be arriving HK tomorrow morning at 6:00 am. So I thought I would build a Goliath Grouper for Martin before they get here. I probably won't have much time to do things for RWFF during the next couple of weeks. I hope Martin will have a great time using this incredible hulk of a fish in one of his big fish outings. The maximum size for this fish? It is
HUGE
!
Some pictures of the Goliath Grouper: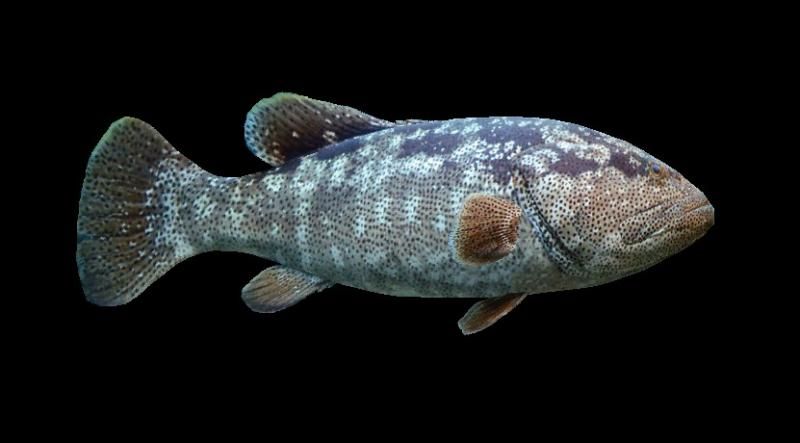 Now that I have done my work, you guys will need to figure out how to tie a fly that looks like a struggling shark!
Regards,
Stanley