Hi Everyone:
As many of you may know, pound for pound, the Smallmouth Bass is regarded to be one of the hardest fighting fish in many of our rivers and lakes. It is certainly one of the most used and loved fish in many of our RWFF outings. In an never ending effort to improve and to update our fish stock for RWFF outings, tonight I created the Jumping Smallmouth 2 for your fishing pleasure.
Below you will see three different versions of the Smallmouth Bass. The first version was the original version included with the RWFF software. It was well rendered but the profile of the fish was a little too thin and the fins did not protrude from the body of the fish. Nowadays with the fish jumping clear out of the water, it becomes even more important to get the fish to look right. The second version was my first Jumping Smallmouth Bass. It has a stronger looking body with decent coloration. The one that I created tonight (Jumping Smallmouth 2) has a slightly different coloration to the body and showed more of the typical markings on a Smallmouth. This fish should show up really well in a jumping scenario. It will be up to our outing makers to choose the "right fish" for his outings in order to achieve the kind of effect that he wants. Now at least we have three choices.
THIS IS THE ORIGINAL FISH INCLUDED WITH RWFF SOFTWARE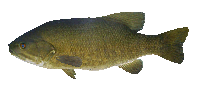 THIS IS THE JUMPING SMALLMOUTH BASS
THIS IS THE JUMPING SMALLMOUTH BASS 2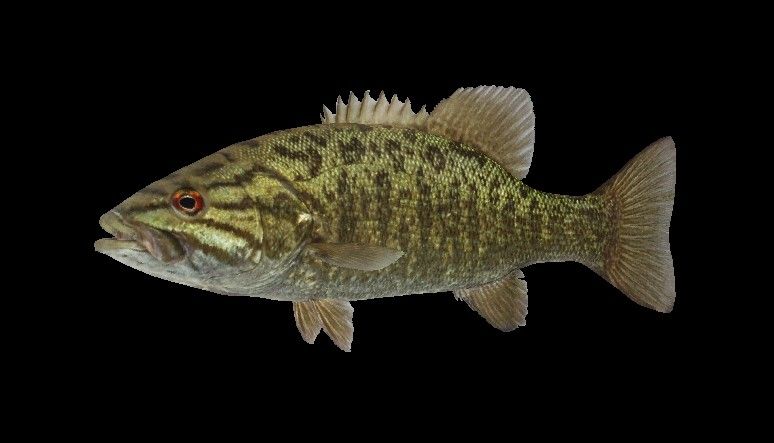 I hope you will have a great time catching one of these in our RWFF outings.
Regards,
Stanley