Hi Everyone:
Most of our old members will still have fond memories of the great "Rio Negro" outing created by Cutch. It was a wonderfully innovative outing based on a very exotic fishing destination...the Rio Negro of Brazil. This very special outing also featured some very exotic fish...the ill famed Piranha and the hard fighting Peacock Bass. I still remember the outing description, it goes something like "...enjoy the bone jarring strikes of the Piranha and Peacock Bass!" Indeed it was a very enjoyable outing for that particular time. It was very well conceived and made and it will always be a classic in our RWFF outing archives.
As we all know RWFF has come a long ways since 5-6 years ago and I thought it would be fun to pay tribute to Cutch and revisit the Rio Negro again with our improved software and fish renditions. I have been working on this outing for a week or two now and enjoying the whole process of building a 2014 version of the Rio Negro. There will be several new fish included in the outing. Some of them will jump and some won't. For this outing I have built a couple of new Peacock Bass and also the giant Piraiba Goliath Catfish. This catfish is one of the largest catfish in the world and can grow to a length of 12 feet...or 144 inches! This is a real river monster but for our RWFF software I have set the maximum size to 80 inches.
Below you will see some random screen shots of the new "Rio Negro" outing. I took these screen shots during the building and testing process and I thought they looked pretty good and I would like to share them with you here.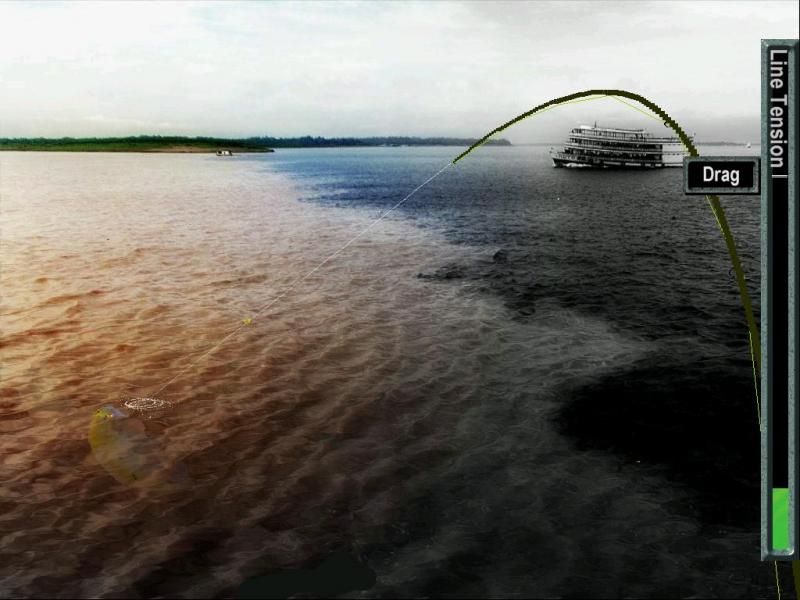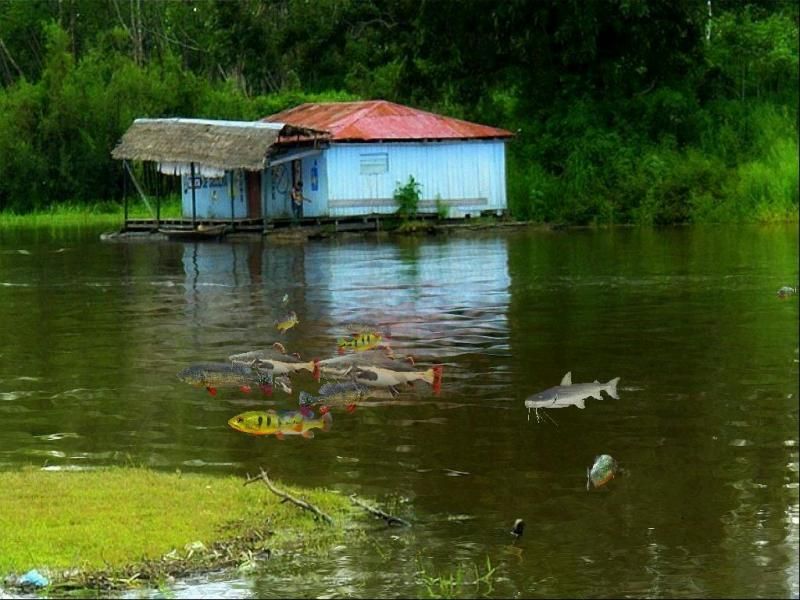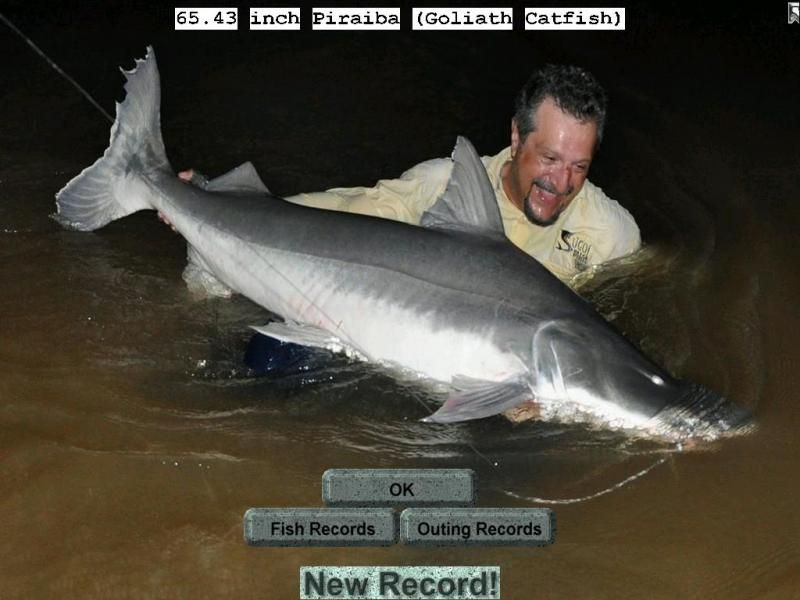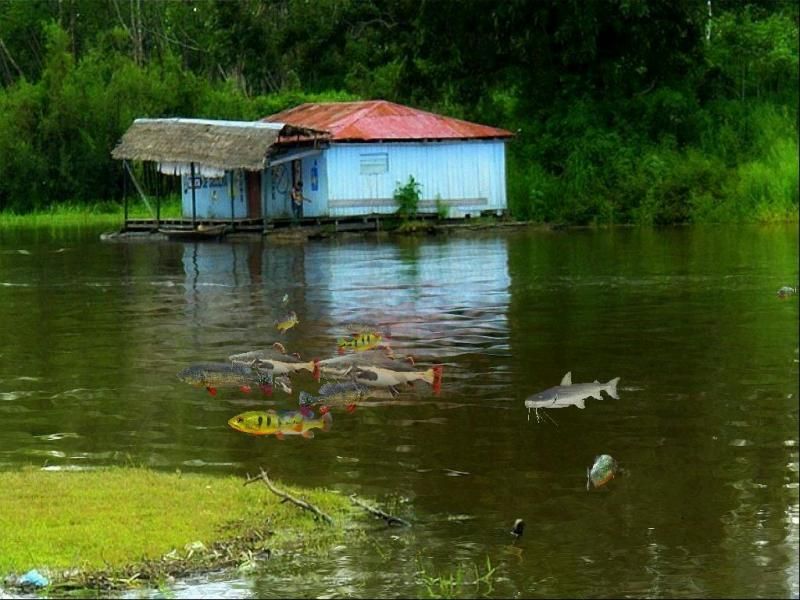 I might still make some changes to the outing before the final release. What I want to achieve is to strike a balance between visual impact, fun and realism. Watch for this outing to come to a theater near you soon!
Regards,
Stanley
PS. Chuck, you might want to forward this thread to our good friend Cutch. I hope he will get to fish this outing when it is finished and released.