Hi Everyone:
Tonight I found something quite interesting in our extensive fish archives. Can you name these three fish? And do you know which fish file they belong to?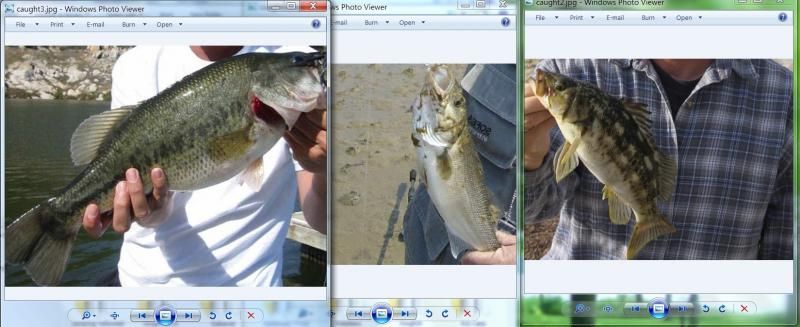 This fish file was made a long time ago and had only three caught pictures in it. Sorry as there are no prizes for the right guesses, but you'll have the satisfaction of being a good Sherlock Holmes of fishes and fish files.
Would love to hear from you guys!
Regards,
Stanley