Hi Everyone:
Once in a while one of our outing creating members will do an outing on the ocean front or sea estuaries and will use the Sea Bass as one of the fishes in the outing. I did a couple of them myself in the past. While I really liked one of the caught pictures in the Sea Bass files but the other fish pictures appeared to be quite inconsistent for the species. They seemed to be of different Sea Bass types. So I got curious and started to do a Google search, inputting "Sea Bass". Guess what? Google managed to come up with no less than 26,000.000 threads on the subject in 0.37 seconds! Wow! That is darned good searching speed and they deserve to be the No. 1 search engine on the planet, and might even justify their multi hundreds of dollars in stock prices.
No, that does not mean there are millions of different Sea Basses. A further search on Wikipedia turned up a very interesting page on the variety of fishes that we call "Sea Bass" in our world. Maybe a couple of dozens or more. There were scientific names, local names, nicknames, etc. So one "Sea Bass" fish file does not fit all.
I used to do quite a bit of ocean fishing with my elder son Jason in and around San Diego's coastal waters and we did catch some Sea Bass there. But these fish do not look like the Sea Bass shown in our fish files. So I decided to make a few Sea Bass based on major geographic areas of the world, rather than by their local names.
I started with a "European Sea Bass" as we have several new European members on our Forum and a couple of them are very interested in creating outings. Here I present to you, the new European Sea Bass.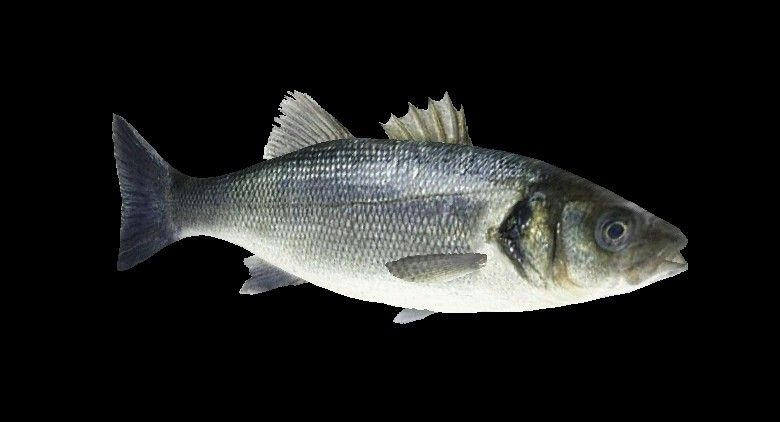 If you have any suggestions or comments on new, or different types of Sea Bass that you would like to have included in our RWFF fish library please post them here. We are always trying to make our library more comprehensive, and better for our members.
Regards,
Stanley