Hi Everyone:
I just finished building the Bigmouth Buffalo fish. This fish is widely distributed in the US and Canada and can grow to immense sizes. Something like 4 feet long and weighing as much as 80 pounds. The Bigmouth looks very similar to a Carp but does not have the whiskers on its mouth. This fish can be found in quiet, slow moving streams and lakes and requires very little oxygen or water quality to survive. Needless to say this fish can provide a very long and sporting fight on on flyrod and should be a lot of fun to catch. Maybe Roger will give you the full details on this fish when he finds a bit of time.
Some pictures of the new Bigmouth Buffalo fish: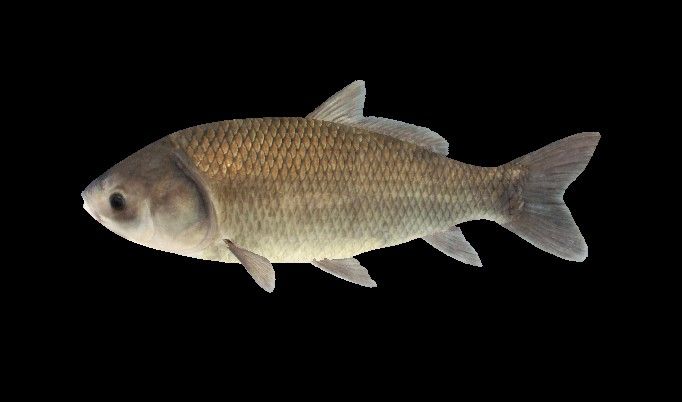 You will be able to catch this very interesting Bigmouth in Minnesota very soon!
Regards,
Stanley