Hi Jyndrek and Everyone:
I just finished the Barbus Barbus for Jyndrek's new outing. This is the smallest fish that I have built but I had a lot of fun doing it.
It grows to a maximum length of 11 inches in Polish waters. I hope your will be able to catch this one in a new Poland outing soon!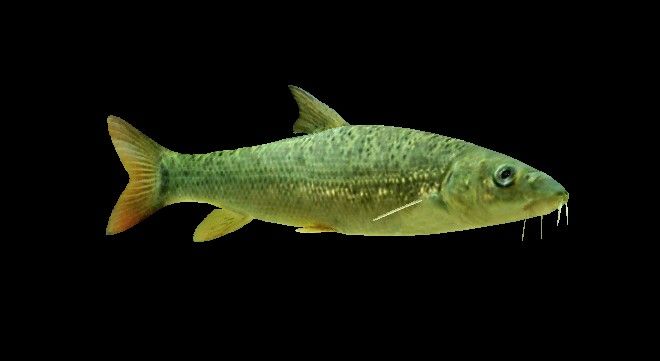 I did have a lot of trouble with those 4 tiny whiskers. Good thing I do my work on a 27 inch HD monitor!
Regards,
Stanley