Hi Chuck and Everyone:
It was a frustrating night for me but I think I finally managed to build a decent looking Jumping Muskie 2 for your new outing. This the version 4 of the Jumping Muskie file. The first ones came out looking too skinny but I think this one looks OK. If you would look for me some good caught pictures we will be all set.
Here we have the Jumping Muskie 2, without the white blaze on its forehead.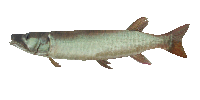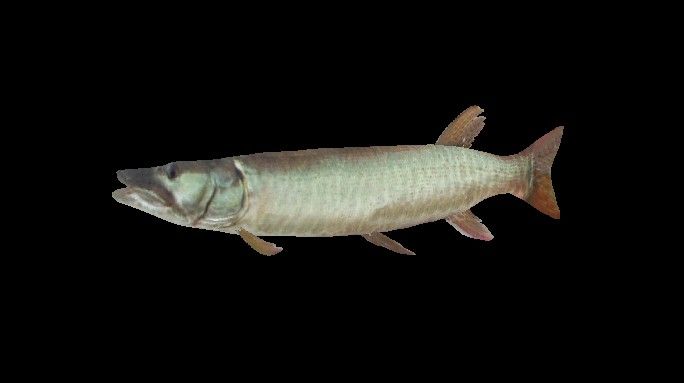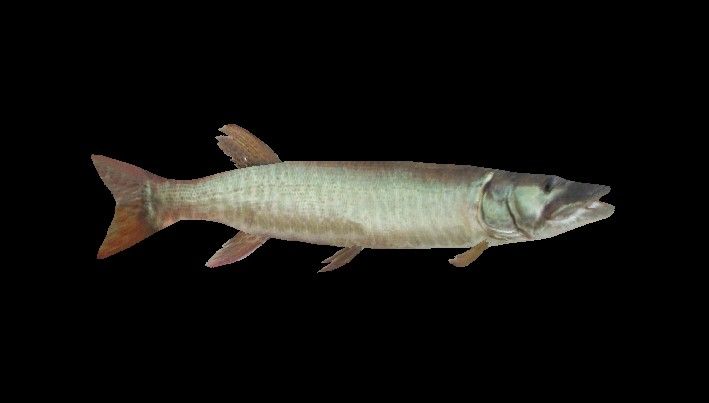 I hope you will have fun catching this one in an outing soon. By the way, this fish will go into my new "A Day Fishing With the Big Boys" as well.
Regards,
Stanley