Hi Hyndrek, Savi, Wojtek and Everyone:
Now that the World Cup is over we can return to our normal life again.
I was rooting for Argentina as I lived there when I was a child but the German had the better team and they deserved to win. The last goal of the World Cup was world class and beautifully executed. What can I say?
I wish to thank Jyndrek for uploading a live lake aquarium for all of us to see. As a fish and fishing lover it is hard not to check on the website once in a while during the course of the day. After watching the live action in this lake, it prompted me to redo the Jumping Roach files as the original one, although artistic and the fish had a wonderful purplish patina to the skin, did not reflect what I saw in the life aquarium. Tonight I set out to do a new version of the Jumping Roach with the proper silvery blue sheen on its skin and here are the results.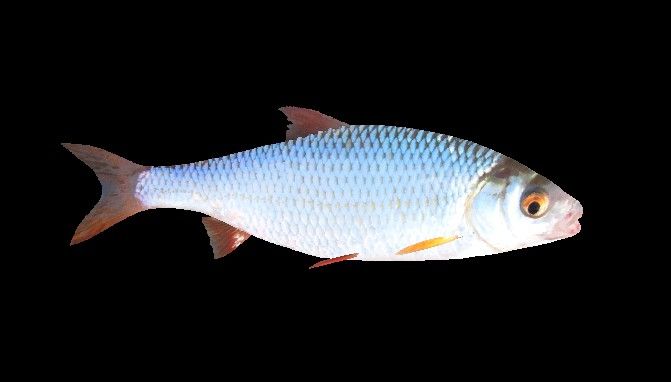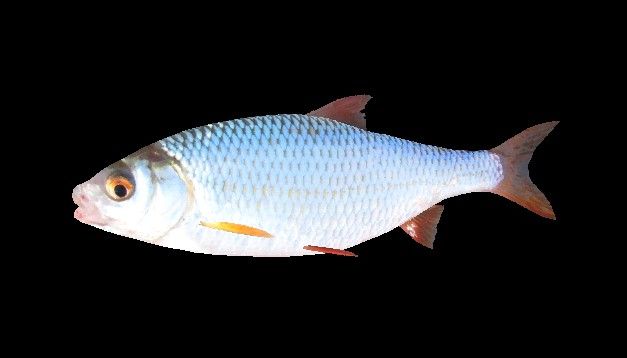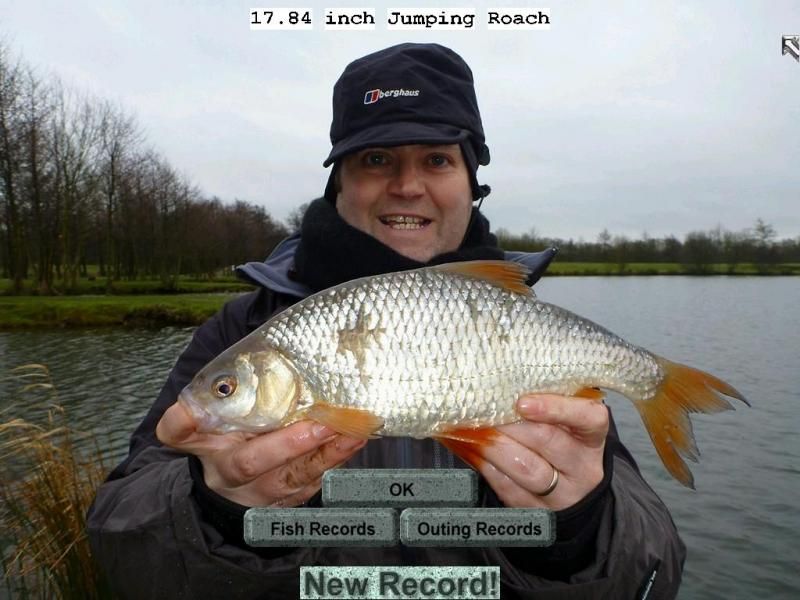 Now it looks a lot more like the silvery fish in the river and ponds.
Regards,
Stanley