Hi Wojtek, Savi, Jyndrek and Everyone:
Tonight I received an email from Wojtek requesting the Silver Bream fish. I had a few hours to wait before the Holland vs Brazil game (it is on at 4:00 am over here) so I set out to do the fish for him. Had to combine a few pictures to get this fish to look right but here you see the results.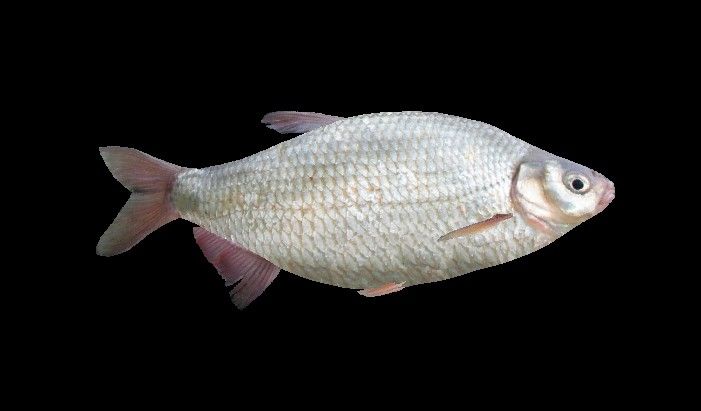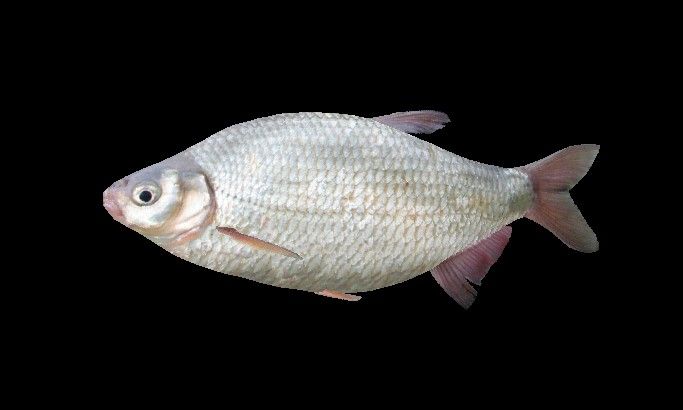 Hope you will be able to use this new fish in an outing soon.
Regards,
Stanley
PS. As soon as someone would send me the maximum size for this fish I can finish the fish files and upload it on the Development Forum.