Hi Everyone:
After reading Badger's post re the problems with the Papuan Black Bass files and Jyndrek's post re the Wels files I checked my own fish archives and found a "Wels 2" that was made, but never published.
Several years ago there was a great debate on this Forum re the real size of the Wels and I am sad to say the ending was not pleasant.
The Wels has left a bad taste in my mouth, so to speak and this may be the reason I never finished the fish and published it here on RWFF. Well, things like this do happen in life and we must go on. Tonight I finished the Wels 2 for your fish collection and I hope you will enjoy catching this great monster in one of our future outings. The maximum size has been set to RWFF maximum of 80 inches but the real Wels can grow to twice that size in nature. Nope, this fish was not made to jump!
Here are some images of the new Wels 2.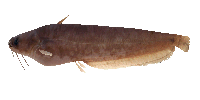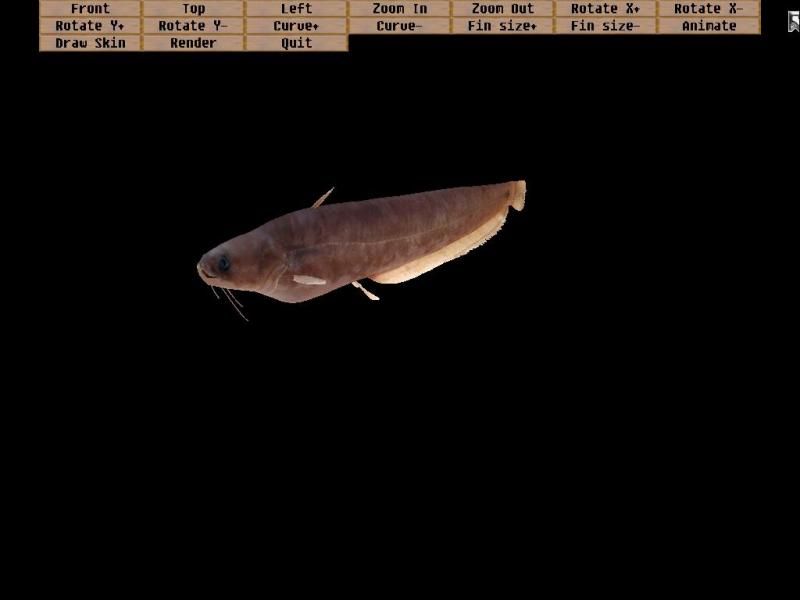 And here is image of the great Wels swimming along side a new Bluegill that I made for my Minnesota outing. I had to reduce the Wels size to less than 50 inches so the graphics does not lag on the screen. This fish is a real monster!
I will upload the Wels 2 on the Development Forum after I made this post.
Regards,
Stanley