Hi Roger and Everyone:
I have been working diligently on my Minnesota Cedar Lake Fall outing. As I wanted this outing to be a good one I built several new fish for it. The pictures are just too beautiful not to have the best fish possible. One of the fish that I wanted to build was a proper looking Walleye with good caught pictures. As some of you may know I built my very fish for RWFF many years ago and it was a Walleye! Unfortunately I had used a drawing of a walleye for a profile picture and the fish turned out OK, but a little wooden and unnatural. Then I built a darker Walleye for Chuck's night Walleye outing and I thought it turned out pretty good. However, when used in the sunlit Cedar Lake outing it looked way too dark and did not show the beauty of the real fish.
So I set out to find a good profile picture of a big walleye and finally found one. The angler was holding the big fish in his hands and the body looked a little contorted. Out comes the image manipulation software and I got the fish too look a bit more normal. Here you can see the results. I hope Roger will like this one!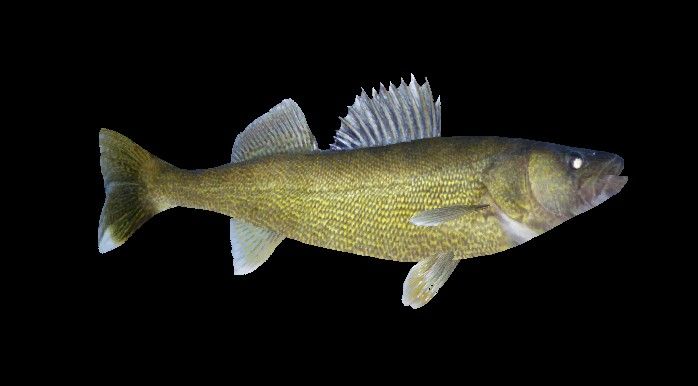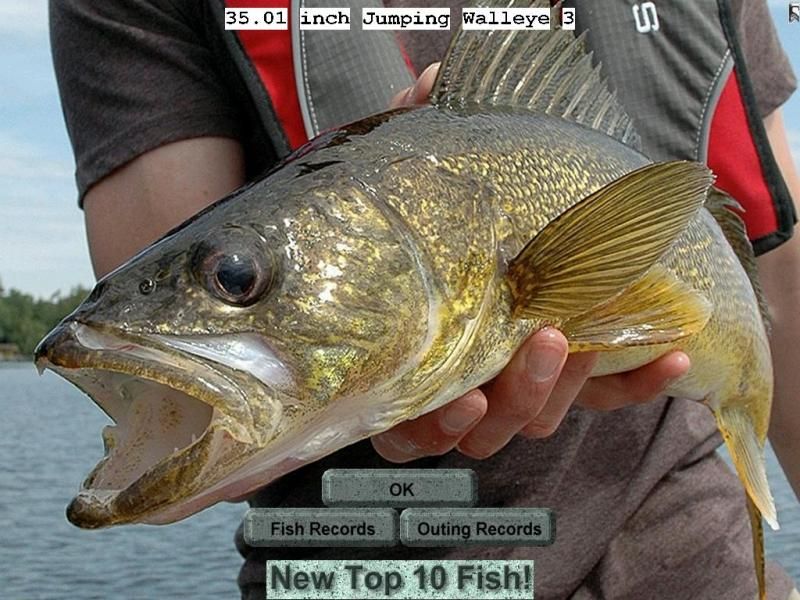 Hopefully all of you will be able to catch this beauty in the Cedar Lake Pretty Soon!
Regards,
Stanley