Hi Jyndrek, Wojtek, Savi and Everyone:
A while ago I built the Vimba Vimba for our members from Poland. From what I have read the Vimba Vimba is a popular game and food fish in Poland. Maybe Jyndrek, Wojtek or Savi can tell you more about them than I can.
Tonight I finally got around to finishing the fish files. Maybe just in time for some of Jyndrek and Wojtek's new outings? Here are some pictures of the New Vimba Vimba. Jyndrek's helpful list made it a cinch to decide on the maximum length of this pretty silvery fish. It was sized at 20 inches maximum. Just under the Polish record.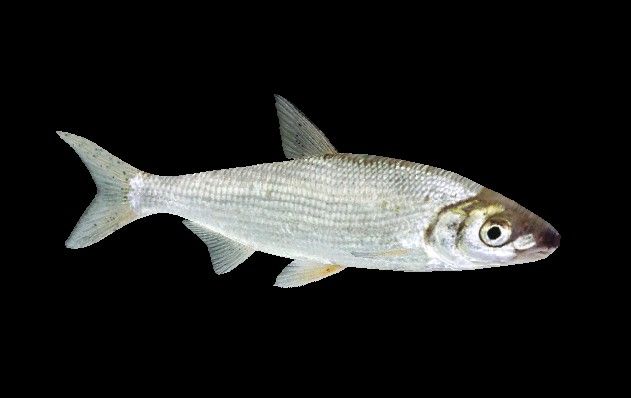 I should have this fish file uploaded in the Development Forum very shortly. I hope our Polish members will have lot of fun using this one.
Regards,
Stanley