Hi Chuck and Everyone:
Thanks for uploading a great picture of a Great Lakes Brown. Just what I was looking for. Here is your new fish.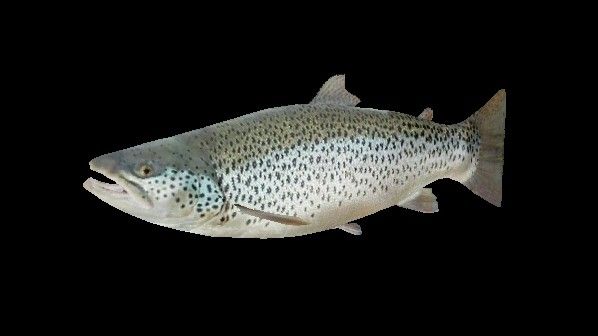 Hope you are happy with it!
DOES ANYONE KNOW WHAT THIS FISH IS?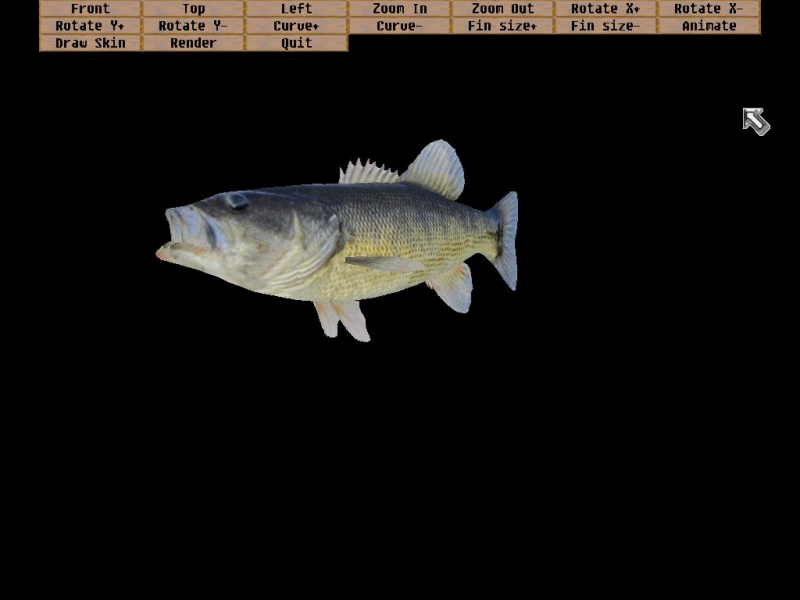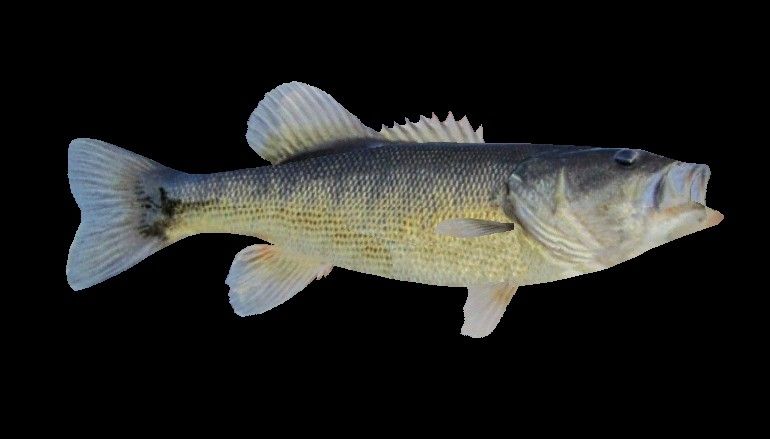 Please let me know if you do.
Regards,
Stanley
PS. Chuck....I hope you will get your computer working pretty soon. You are missing out on some great outings and fishing!