Hi Everyone:
After two weeks of intensive tournament play I find myself back on the creative saddle once again. I have been building a Florida Swamps outing and managed to build a few new fish for it. I thought I would share them with you here.
Jaguar Guapote
....An invasive fish found in some of Florida's waterways...grows to 22 inches.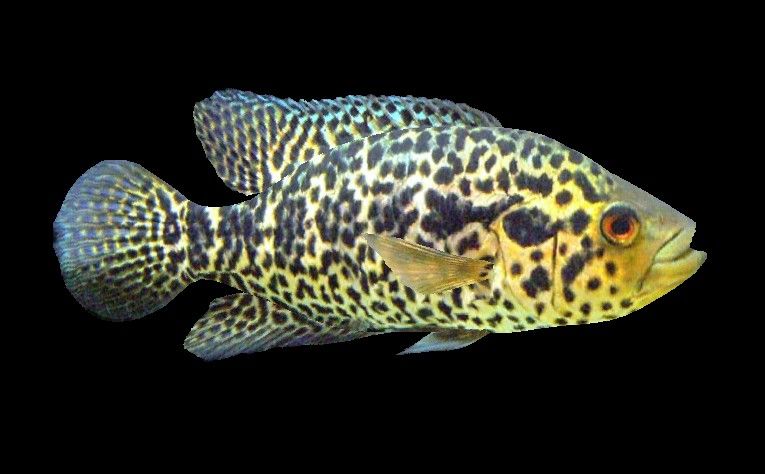 A variety of the beautiful
Peacock Bass.
Florida Gar
...this powerful fish grows to 51 inches in length!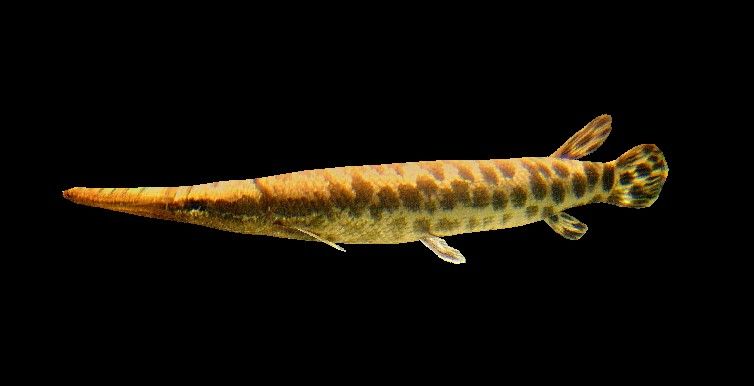 There are several more new fish coming. Please watch this space for another update soon!
Regards,
Stanley