Hi Everyone:
Now that the tournament is over everyone can go back to their normal routines and do some relaxed casual fishing. I just tried Wojtek's new Soca River and found the outing to be beautifully done with great scenes and some very interesting and sporting fish. The quality of the pictures are very nice and the water animation really well done. Congratulations for doing such a good job on your second RWFF outing!
Here are some scenes of the Soca River. I hooked a huge Hucho and it broke my line. Maybe you guys will come up with the big one!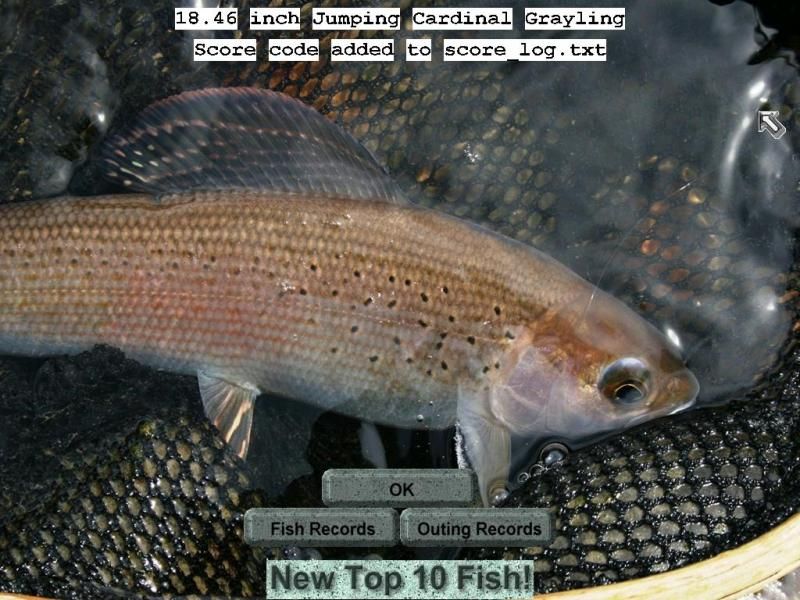 Give this outing a try and I think you'll like it a lot!
Regards,
Stanley