Hi Martin and Everyone:
Martin has been working on many outings and one of the fish that he had asked for was the exciting Amur Pike. This fish is quite rare and found almost exclusively in the Amur River in Asia. It grows to a maximum size of 45 inches and is every inch a great fighter and predator. I hope you will be able to catch this beautiful fish in one of Martin's outings in the near future. Here are some pictures of the Amur Pike.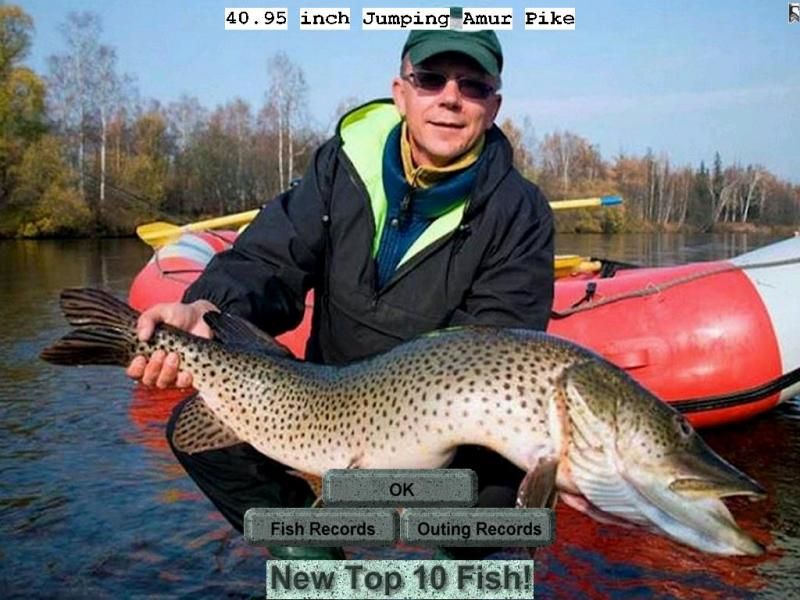 I should have the download link in the Development Forum in a few minutes. Enjoy catch this great fighter!
Regards,
Stanley