Hi Martin and Everyone:
I know Martin likes
BIG
fish (who doesn't?) and loves the River Monsters. Tonight I sat down and created the Mekong Giant Catfish for him. In nature this fish can grow to huge sizes and weighting more than several average man. But sorry, in RWFF we have to limit him to only 80 inches! If you have not caught an 80 inch fish in an RWFF outing before then you will have no idea just how hard that can be. I just know someone will catch one to proof me wrong but if you can do that, my hat is off to you!
Here are some pictures of the new Mekong Giant Catfish. I hope you will be able to test your angling skills against this fish very soon!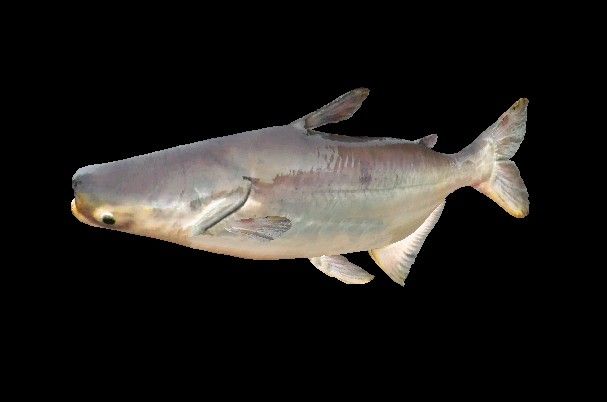 Note: This is only a medium size one!
Best Regards,
Stanley