Hi Jyndrek and Everyone:
First of all, I am so glad that Jyndrek has returned from his treatments and is fishing with us again. I hope he will continue to recover from his health problems and will be around for a long long time. A BIG WELCOME BACK!
A while ago Jundrek was kind enough to send me some beautiful pictures of River Jascienczanka. A beautiful little stream that runs near his property in Poland. The pictures depicted Spring, Summer and Fall moods on the river. I was quite astonished when he also included a very detail Readme file stating all the details and facts about this stream. It had current maps, depth maps, local species names and their sizes found in this stream. He strikes me as a very meticulous person as the details were very thorough.
I followed Jyndreks instructions and built a 18 scene outing with all
realistic sized fishes and species
. There are 9 different species used in this outing. No monsters in this stream but there are some nice surprises when you fished with medium to light tackle. After hours of testing, and using my own experience as a flyfisherman, I have settled on 4/5 weight rod, 5/6x leader. This combinations will give you very good sport,
especially fishing a small dry fly
.
This will not be one of those outings that will make your hands shake and your heart rate go way up. Rather, it is a beautiful outing to relax in and you will enjoy casting to the likely holding places and enjoy the surprise strikes.
Here are some pictures of the River Jascienczanka. I hope Jyndrek will enjoy fishing this very special outing (one of the most beautiful ones that I have ever produced) and this will help him recover from his recent illness.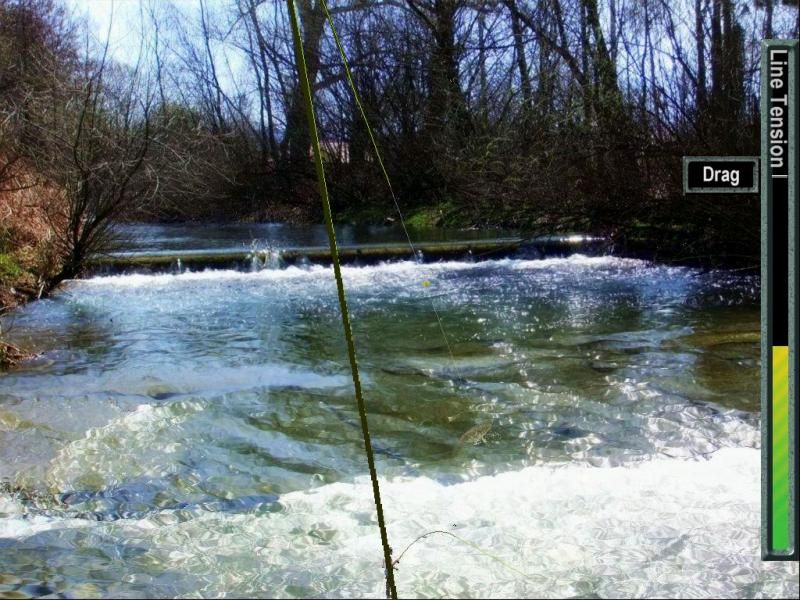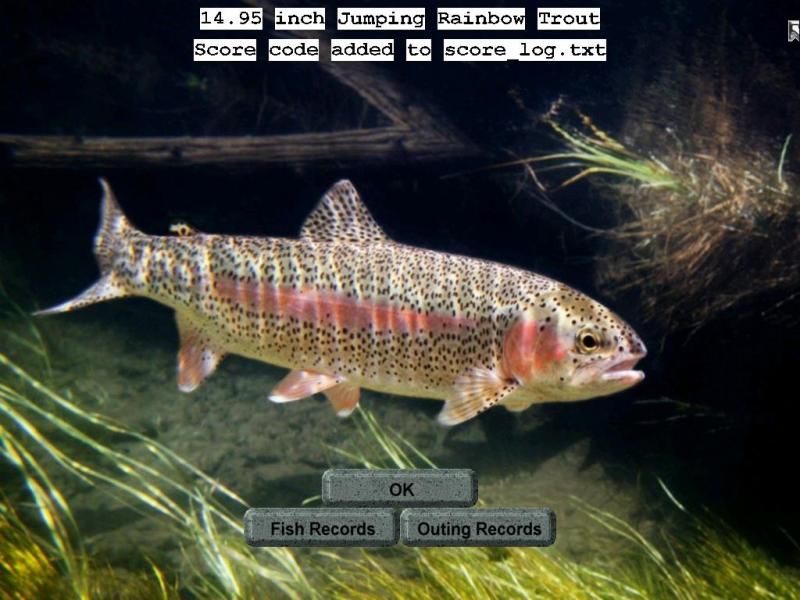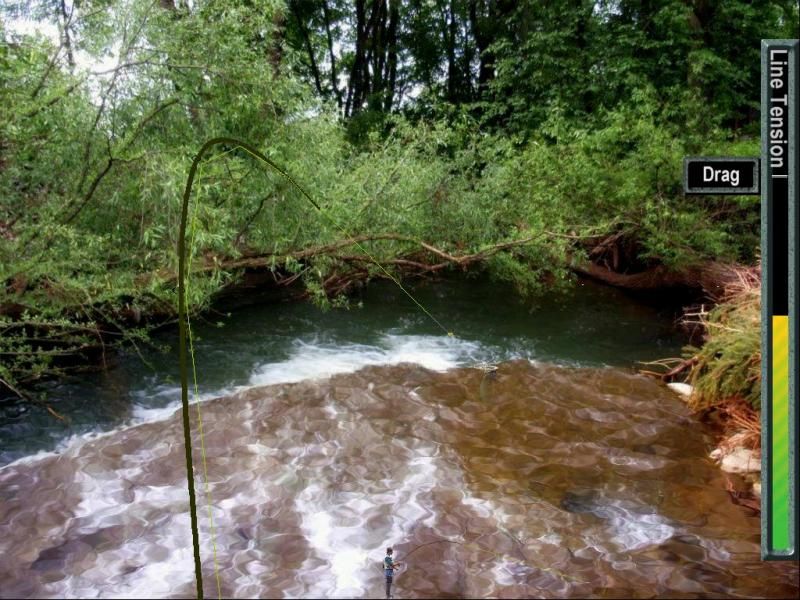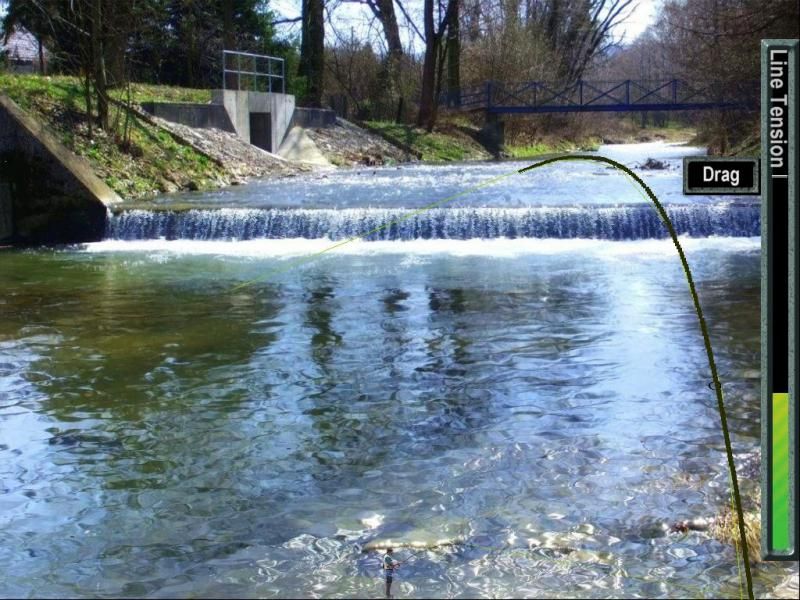 You can download the outing and fish files over in the Development Forum!
Have fun fishing this one!
Regards,
Stanley
PS. Maybe I can get one of you to start a Challenge by posting some scores and we can get the ball rolling again!