Hi Everyone:
Thanks for participating in the Parana Outing Challenge. We should be seeing some great scores within this two weeks and some very close competition.
For future score posting, instead of starting a new thread every time you submit a score,
please try to post all your scores and pictures within this same thread
as it will be much easier to keep track of what everyone is doing and compare the results. Thank you for your kind cooperation.
Got a surprise from our own Martin today. Not only Martin can create great outings, he can really fish too!
As he was experiencing some technical issues with the Philippine internet service he'd asked me to post his scores for him. Below are his results.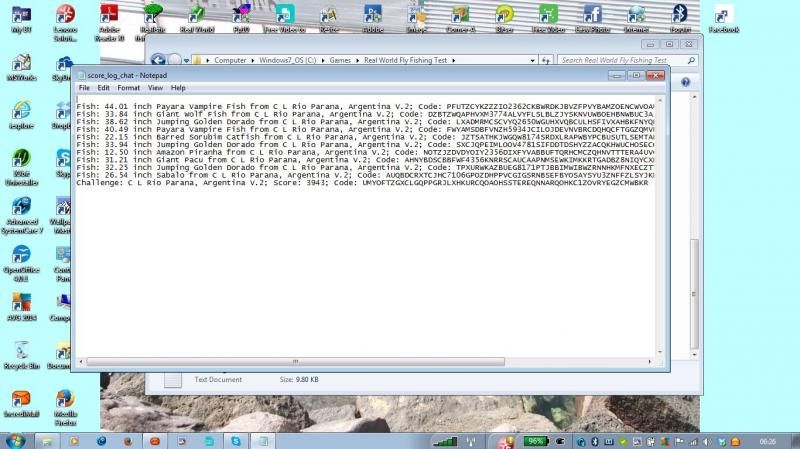 Well done Martin! I expect to see some great scores and catches over this weekend.
Regards,
Stanley