Hi Martin and Everyone:
Since Martin will be going to the Philippines on his holiday I looked up some fish species for that area and I found a beautiful Skipjack Tuna which is found in that great fishery. I thought I'd build one so Martin will have something to do while he sits on his porch under the tropical sun.
This is a beautiful fish prized by the people in the Philippines and not only is it a good fighter on any tackle, it tastes great on the dining table as well. Can't be better than that, right?
Here are some pictures of the new Skipjack Tuna. I hope you will be enjoying catching this fish soon in one of Martin's new tropical outings.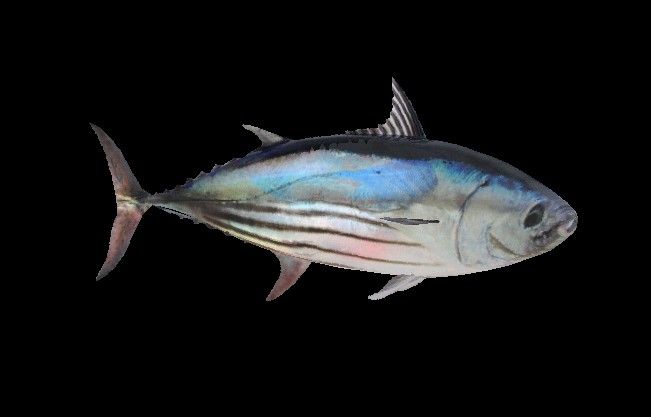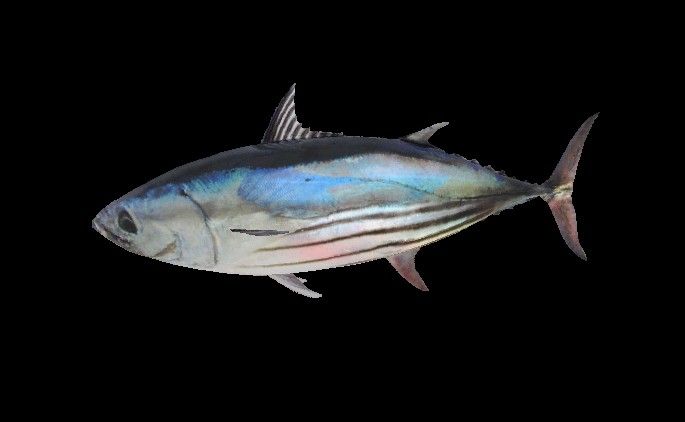 Regards,
Stanley