Hi Martin, Roger and Everyone:
Had some free time this Sunday and I just finished the Siamese Carp for you. The maximum size is
80
inches! You will need to use the heavy tackle to catch this one.
https://dl.dropboxusercontent.com/u/734 ... 20Carp.zip
Here is the picture of the carp. Let me assure you that this is only a baby. Wait till you see the biggies but you will have to catch it first!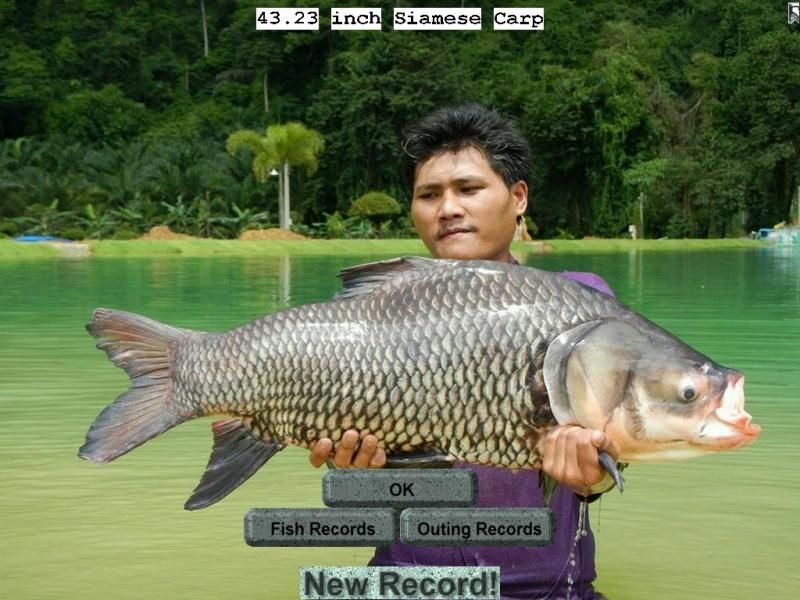 I hope all of you will have fun catching this monster fish! Roger should be very good at doing that!
Regards,
Stanley