3/12/2014 Sw The Tisza River Hungary Dusk
Hi Everyone,
Well here is the 1st posting on the new computer. Another excellent outing from Martin. Some hard fighting
fish and a few huge White Sturgeon caught. Some excellent dusk scenes from Hungary and plenty of fish action
so you are never bored. Chalk up another one for Martin. Thanks Martin, another excellent all around job.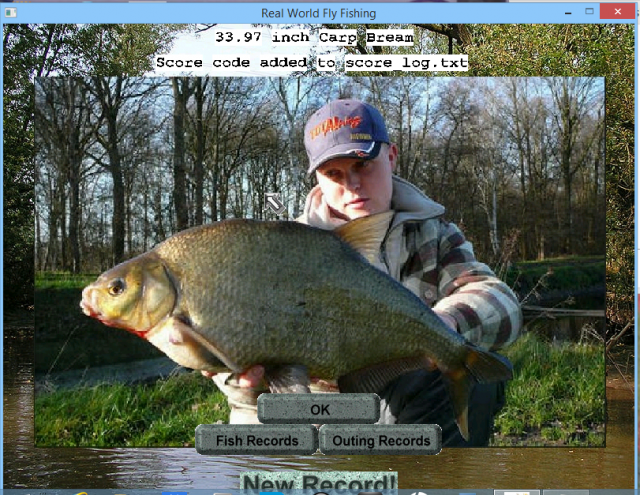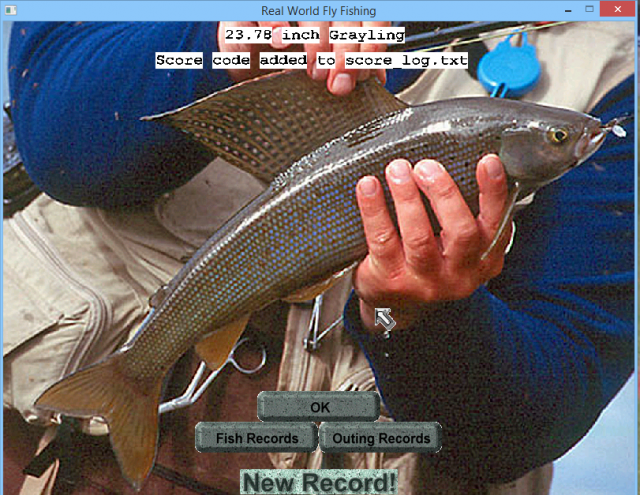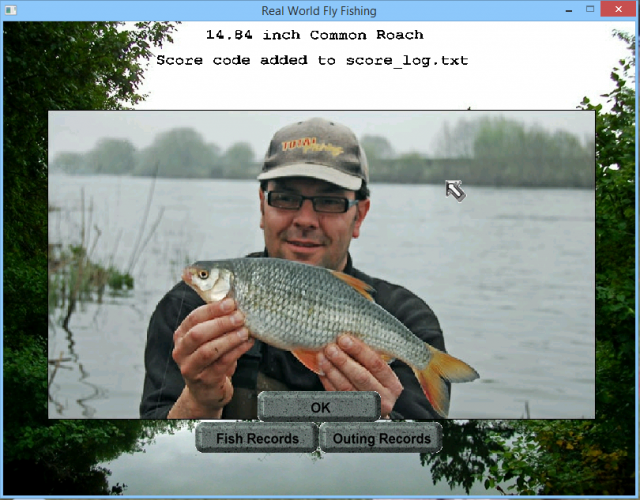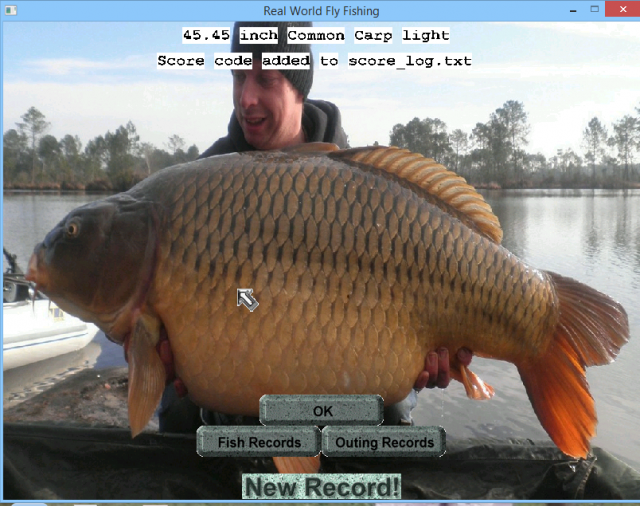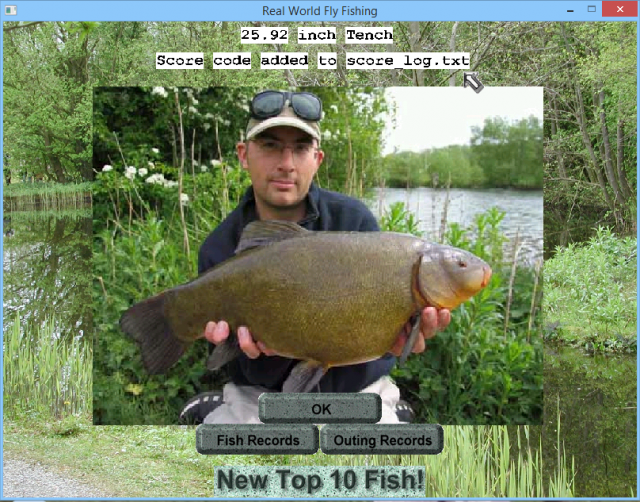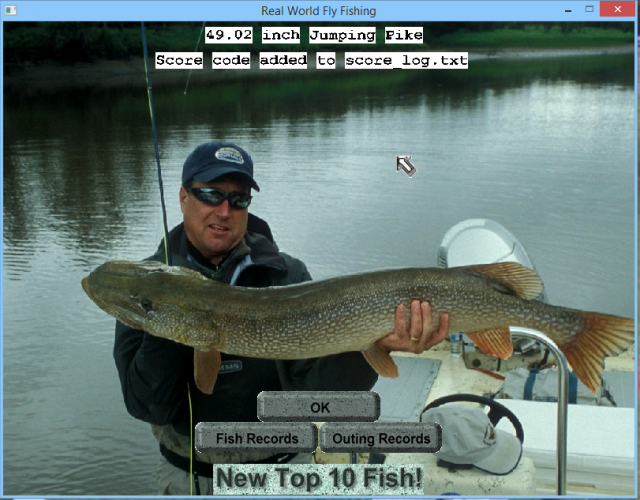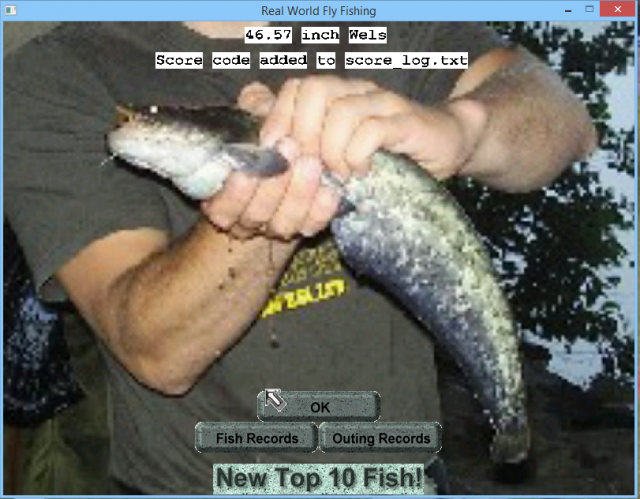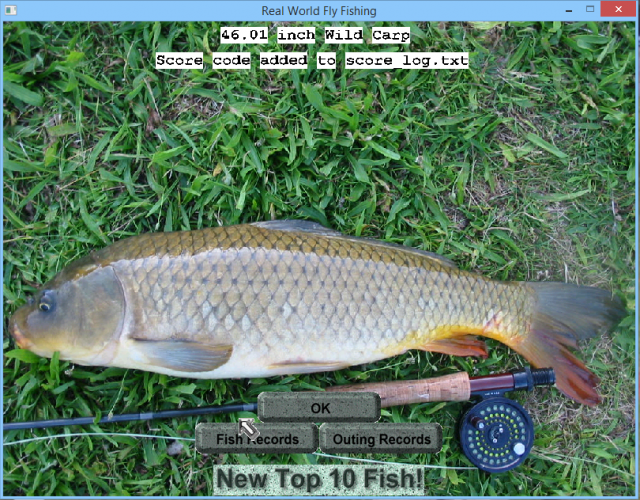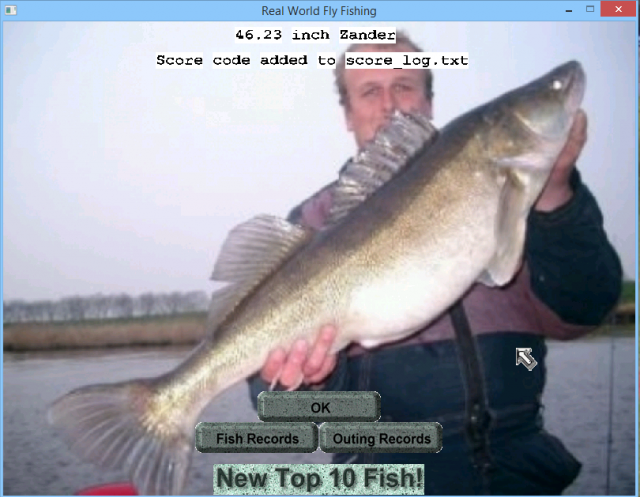 Fish: 39.28 inch Common Carp Light from Sw The Tisza River Hungary Dusk; Code: DOVVPWNMQRLLE3843EMODKHVWDLRRCHOEIJUNGCPRKQYPFOYTOTBADMCOIRUX
Fish: 68.73 inch WhiteSturgeon from Sw The Tisza River Hungary Dusk; Code: JCGJKJADMWZUP4528CWDSLHSNJYVEJWVATDWJGOAQRUWRTIAMRMWYPTNJWEWY
Fish: 33.97 inch Carp Bream from Sw The Tisza River Hungary Dusk; Code: FPLMIQTESUNWE2545VIOCEIDFCOXHWCIGTJQMUWYEPRBFCPMTTWJIQEUCPCRA
Fish: 45.45 inch Common Carp Light from Sw The Tisza River Hungary Dusk; Code: TWRAMNSVMJXOS1469KYPFJAIHDFAGLVOOSZNJGAULQXZGLMZAVMLFVKZEXHHW
Fish: 46.57 inch Wels from Sw The Tisza River Hungary Dusk; Code: LPBJOCJVMHBRO5975GGXBLWKJPDVFSLRLSHEVCEJDNJNSUFJDUOQCEEYRFTAR
Fish: 41.11 inch Common Carp Light from Sw The Tisza River Hungary Dusk; Code: LOEXNBFIDBGMX4059EJUWIPEQCLEFWJNCBENHTMNVKJTGEVRPEGNSLMVIHKBS
Fish: 23.66 inch Tench from Sw The Tisza River Hungary Dusk; Code: JCDPTYEJKDZNP4528CWDSLHSNJYVEJWVATDWJGOAQRUWRTIAMRMWOTTNJZKZX
Fish: 21.88 inch Crucian Carp from Sw The Tisza River Hungary Dusk; Code: JYROQMIDZUQAG5279GETCSOABPDBBUZSEEFFGNWCALORPWZRKPMGNDDUSDZJM
Fish: 49.02 inch Jumping Pike from Sw The Tisza River Hungary Dusk; Code: AHQXXBWUBTFDF4356AFKBBYGZQCVJJMVGXATOCMWBRIBVRCHOLYCXYTFNYSSC
Fish: 43.66 inch Zander from Sw The Tisza River Hungary Dusk; Code: NUWOLBTIIPPMS4839VPAEXHPZJYTTGQMBELQZHJJFMVSVVCLGWEHGNRRBVZLH
Fish: 74.08 inch WhiteSturgeon from Sw The Tisza River Hungary Dusk; Code: LHYNWPLQINETM1480SWGCPAXMWKTRXJPQMHQNDTASQFBCTFDOTCOTUGOUOMFI
Fish: 23.78 inch Grayling from Sw The Tisza River Hungary Dusk; Code: YDFPAXYZSIZME0951SSWLJTTZJUVKQWYWNGUAARYIXKBLGCGHSNVROHMIDEQT
Fish: 47.35 inch Jumping Pike from Sw The Tisza River Hungary Dusk; Code: RYZLJQFXEVJRY8183GJYVPWRVWDNGOJRKPSYASHANCGMZCFLGEHTIHDGKMEQT
Fish: 42.54 inch Common Carp Light from Sw The Tisza River Hungary Dusk; Code: QYUHNJAJMDHCL9380VGEYYMMAVPXTKVASFCSHLFGGOTHOVKNNKTIMBYXKOXCT
Fish: 46.23 inch Zander from Sw The Tisza River Hungary Dusk; Code: VJCBPXREWDTFV4115KNPRRPVZPVKVIPLGJFOCNPKRYZTONWJGEITNMQTOAIIU
Fish: 31.41 inch Carp Bream from Sw The Tisza River Hungary Dusk; Code: JPCIQJUTDSASN8678RPAHUUHLCSHXCDUJYTZJFBXPLJMOFOMRXTTDSVZPMAWP
Fish: 43.87 inch Zander from Sw The Tisza River Hungary Dusk; Code: KRUZNGSAWJSJQ1393YNAGYJQSCYGAPMTJZYOEMMIDNGEXLMBDYXSRATDCIMFI
Fish: 25.92 inch Tench from Sw The Tisza River Hungary Dusk; Code: USEVHPUBBAOAA2920OGFPPAQUJKGDWQLRVTVYFJWVJRUWWLQYTVVUJTYPMQCO
Fish: 33.36 inch Barbel from Sw The Tisza River Hungary Dusk; Code: FZBECHDJQHAKV0271EUCCNJBGCZILKSKQQYMPLJZOSFBSISQBTFHSYVZLFBXF
Fish: 46.02 inch WildCarp from Sw The Tisza River Hungary Dusk; Code: CAQPIWWAPVLVC8273KFCVZLGRFZZDAMUVBZBGRVWDZNKVVCOZXPIWBWECYKBS
Fish: 25.07 inch Tench from Sw The Tisza River Hungary Dusk; Code: OJUVJQHQJNBXX2901OHMWKHMGRPXCASDAYIBTPGGLMUDPOLOEIBSOOURTTXSJ
Fish: 14.84 inch Common Roach from Sw The Tisza River Hungary Dusk; Code: WUOBURGRLHIXY4647GEIMTPIUKRMTNMJJFWILCVAQRARYJWDVGFOMXVTGJLWD
Fish: 22.05 inch Grayling from Sw The Tisza River Hungary Dusk; Code: EGCDPEXCCRTNX6053CLJDFDJAELORTSLBLZEXWAZMKARSMJIPHOCSDTAUUBXF