Hi Martin and Everyone:
I just finished building a very formidable and pretty fish called the Julian Golden Carp. This fish is found in South East Asian countries like Cambodia, Thailand, Laos, Malaysia and Vietnam and is considered a prize catch for any angler out there. As you can see this fish grows to an enormous 59 inches in length and can weight as much as 150 pounds. What a fish to catch on any sort of tackle.
We have a lot of outings based on American and European sites but very few on S. E. Asian countries. I thought this fish will give Martin some incentive to dig up some pictures and do some S. E. Asian outings. Pair up this one with the Arapaima, Arowana and the Redtailed Catfish and you will have a very challenging outing indeed.
Here are some pictures of the Julian Golden Carp. Looks kind of like an oversized Tigerfish without teeth! Very pretty fish!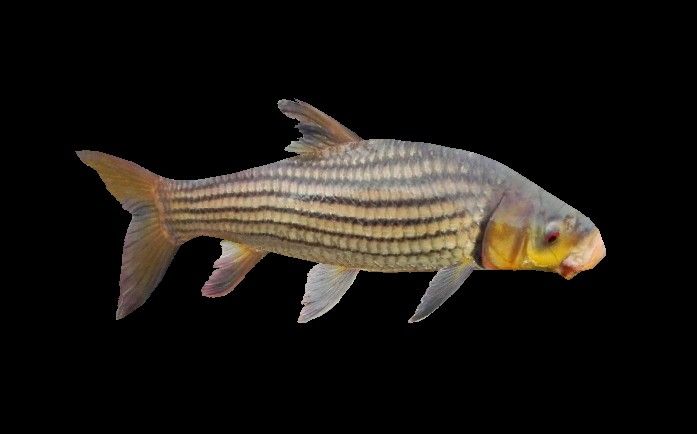 I hope you will enjoy catching this one in the not too distant future! Enjoy!
Regards,
Stanley