Hi Everyone:
Just had a chance to try Martin's new Meuse River Belgium outing and caught a nice German Brown. The darker color of this jumping German Brown fitted in nicely with the close in urban fishing conditions found in Martin's new European based outing. Why another version of Brown Trout when we already have several of them, you ask?
Did you know that even German Shepherds come in different colors and shapes depending on where they live? The Germany Shepherds found in Europe are bred from the old working stock and they tend to be darker colored, look more stocky and have a bigger head and bigger feet than those found in the US. The Shepherds found in the US looked slimmer and have more of a show dog's confirmation than those found in Europe as they were bred for show rather than field work. A golden colored Rocky Mountain Brown trout would have looked out of place in Martin's European outing. Some may say this is like splitting hair but sometimes it is the little details that makes a big difference.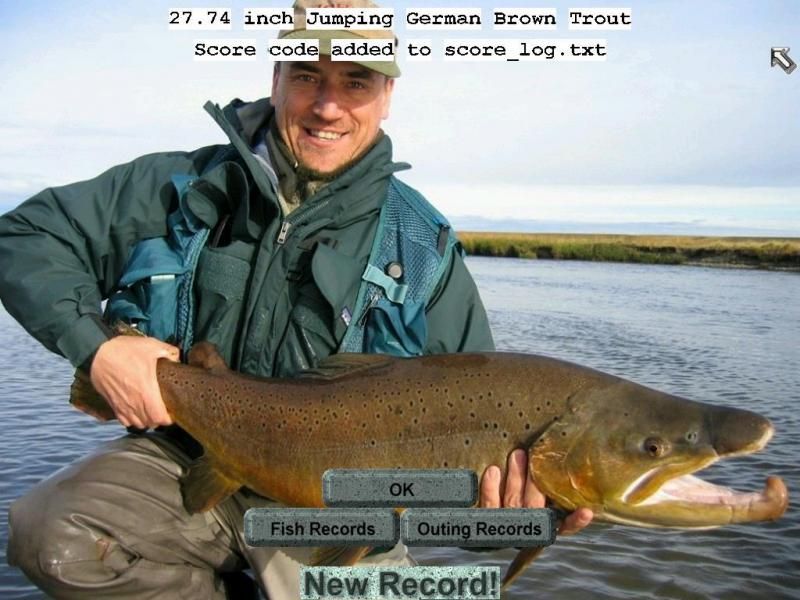 My congratulations to Martin for yet another great outing!
Regards,
Stanley